10 Offbeat Movie Adaptations of Shakespeare Plays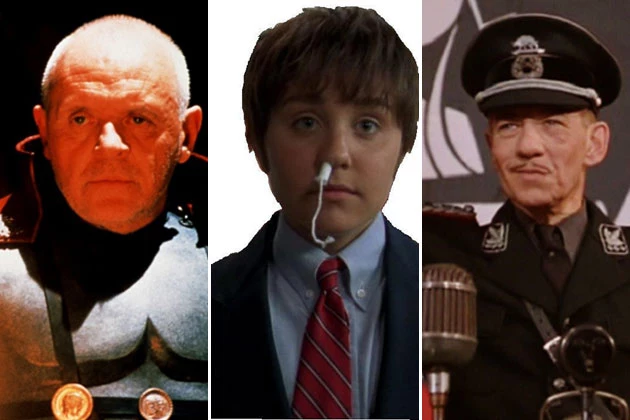 From modernized settings to cartoons to musicals, producers keep thinking of fresh ways to shake up the works of William Shakespeare and make his immortal lines and characters accessible for the contemporary arena. Since the words "timeless" and "Shakespeare" are practically synonymous, the ongoing popularity of Shakespearean adaptations is hardly surprising. After all, Shakespeare himself was a master of adaptation, using writers including Ovid and Spenser to inspire his work. So really, directors do unto Shakespeare as he did unto past writers.
With Joss Whedon's hotly anticipated version of 'Much Ado About Nothing' hitting theaters on June 7, we decided to reminisce about some of our favorite adaptations of Will's work. One thing's for certain — we're definitely not bored of the Bard.