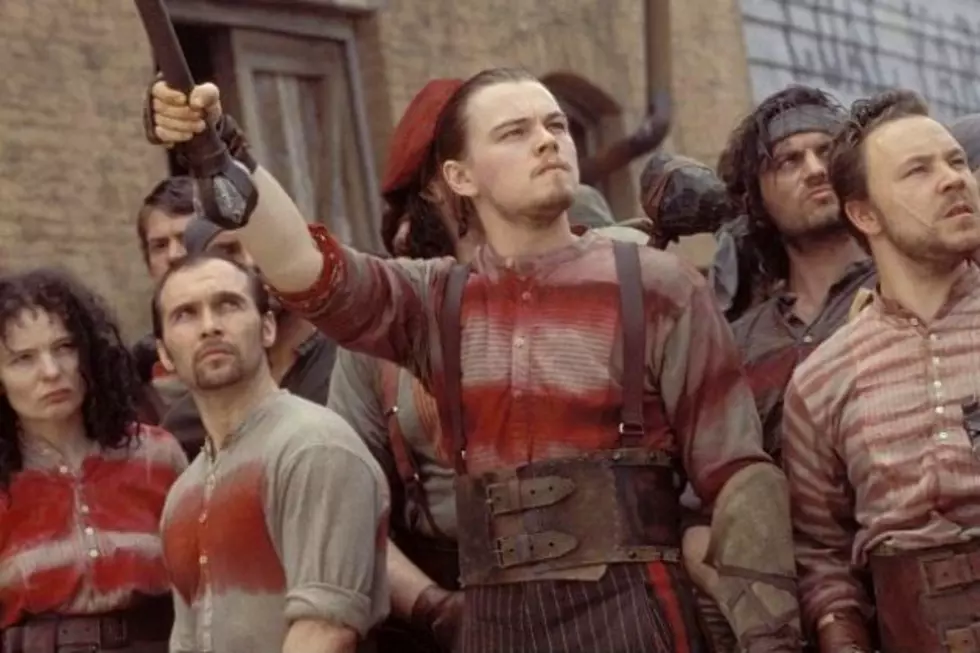 'Gangs of New York' TV Series: Martin Scorsese and Miramax Developing Adaptation
Miramax
Get your bricks, bats, axes and knives, folks. The Dead Rabbits and Bill the Butcher of Martin Scorsese's epic 'Gangs of New York' will soon come to blows on your TV. Miramax has announced that the world-renowned and Academy Award-winning director Martin Scorsese will spearhead an adaptation of his 2002 film for an ongoing TV series, with no network as yet attached. The series is sure to start a bidding frenzy, so get the scoop on Martin Scorsese's 'Gangs of New York' TV series inside!
HBO's 'Boardwalk Empire' may have given acclaimed director Martin Scorsese a foothold in television, but his 'Gangs of New York' may well break down the door. Miramax announced Thursday that the 'Departed' director will adapt his 2002 epic as a TV series, following the same turn-of-the-century events and characters portrayed by Leonardo DiCaprio, Cameron Diaz and Daniel Day-Lewis.
No network is yet assigned to the 'Gangs of New York' TV series, which will expand beyond the movie's New York setting with cities like Chicago as the show explores the birth of organized crime in America.
"This time and era of America's history and heritage is rich with characters and stories that we could not fully explore in a two-hour film," Scorsese said of 'Gangs of New York,' which earned an Oscar nomination for best director. "A television series allows us the time and creative freedom to bring this colorful world, and all the implications it had and still does on our society, to life."
We'll bring you all the latest news on casting and a network home for the 'Gangs of New York' TV series, but what say you? Do you think Martin Scorsese will bring the same flavor of drama to the TV series as its movie predecessor? Who would you like to see pick up the roles? Watch the original trailer, and let us know in the comments!