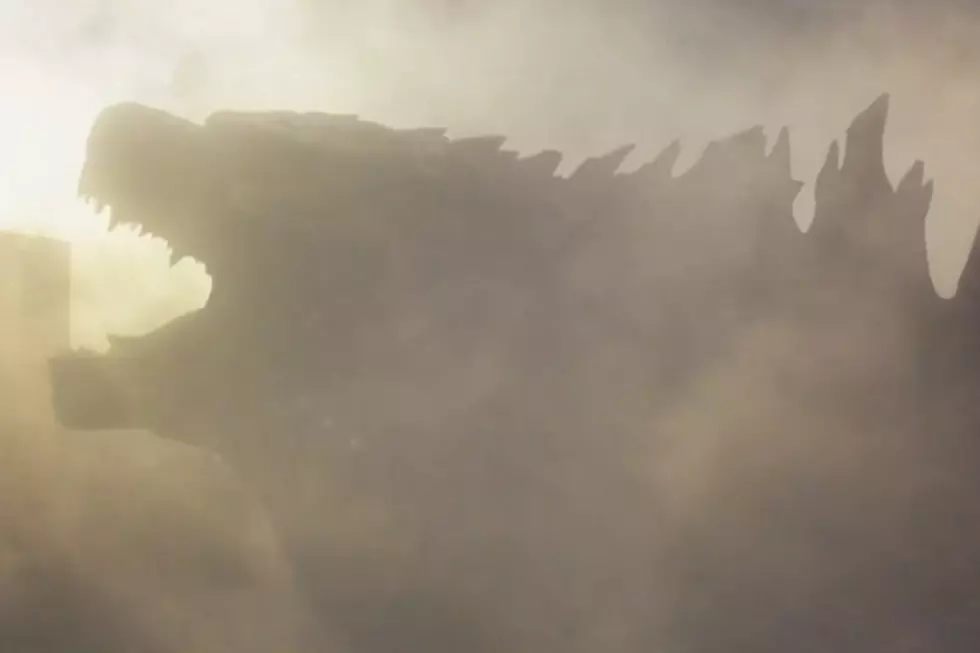 'Godzilla' Trailer Arises Tuesday, New Viral Site Preps for Its Arrival
Warner Bros., Legendary
The first 'Godzilla' trailer will finally hit the web in its fully official glory this Tuesday, after a drawn-out cat-and-mouse game between fans posting bootleg versions of it on the internet and Warner Bros. and Legendary Pictures forcing them down almost instantly. Not only that, but the studios have debuted a new mysterious viral website with a few sneak peeks at what's to come.
The 'Godzilla' trailer will drop Tuesday, December 10, at 10 am PST/1 pm EST, but until that time, the question posed to fans of the iconic creature is, Who are M.U.T.O.?
MUTOResearch.com, the new viral website for 'Godzilla' toting classified information, seems to be counting down to the trailer premiere, teased through a few videos in the vein of General Zod's (Michael Shannon's) fuzzy invasion declarations for 'Man of Steel.' Total Film has even taken us deeper into this mystery with another teaser image, this one of Turkmenistan's "Door to Hell," ignited dangerous gases that were expected to burn out in a matter of days but has instead remained lit since 1971.
Gareth Edwards directs this latest reboot of the 'Godzilla' movies, starring Aaron Taylor-Johnson, Bryan Cranston and Elizabeth Olsen. The film is said to pit "the world's most famous monster against malevolent creatures who, bolstered by humanity's scientific arrogance, threaten our very existence."
Check back Tuesday for the 'Godzilla' trailer premiere, but until then, give us your thoughts on M.U.T.O. in the comments and try to crack the viral website. 'Godzilla' stomps into theaters May 16, 2014.
UPDATE: Another teaser image has popped up, this time over at Yahoo Movies Mexico, of two cavernous wells and some mysterious M.U.T.O. helicopters flying overhead.