Forgive Me Leonard Peacock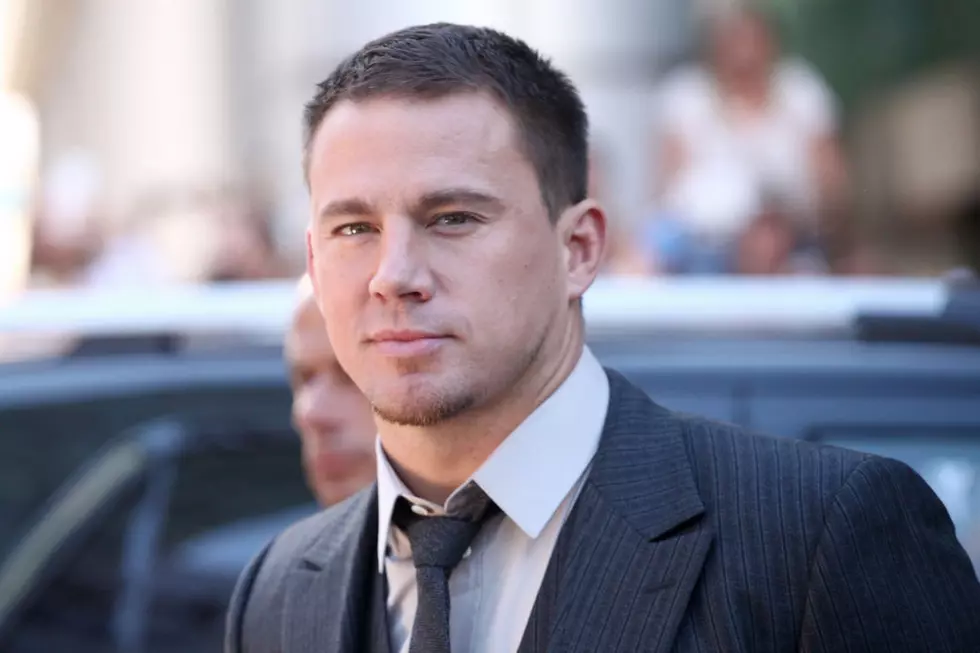 Channing Tatum Cuts Ties With The Weinstein Co.
Channing Tatum and longtime collaborator and producing partner Reid Carolin were set to make their co-directorial debut with an adaptation of Matthew Quick's YA novel Forgive Me, Leonard Peacock. The film was set up with The Weinstein Co., but in an official statement released today, Tatum and Carolin revealed that they are no longer developing the project at the studio in the wake of extensive sexual assault and harassment allegations against former studio head Harvey Weinstein.
Channing Tatum Making Directorial Debut with YA Adaptation
Acting, writing, producing, dancing, parenting, stripping, and now directing—Channing Tatum does everything. He's like the living male version of a Barbie. Maybe he'll go to space and become a veterinarian next. But first things first: Tatum has set his first directing project with producing and writing partner Reid Carolin, based on the YA novel 'Forgive Me, Leonard Peacock' by 'Silver Linings Playbook' author Matthew Quick.