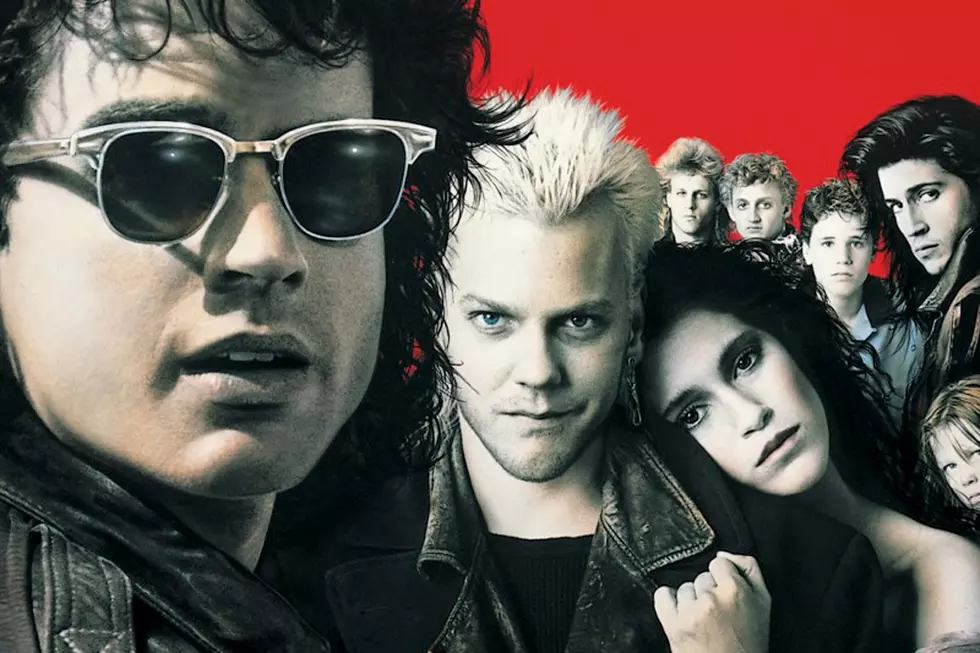 CW 'Charmed' and 'Lost Boys' Reboots Pushed to 2018
The CW's schedule is filling up with enough superheroes to fill a TV Justice League, and it may start to cost some new series. Both the prospective Charmed prequel and a seven-year Lost Boys reboot have been shelved until the next development cycle, and will be reworked in the meantime.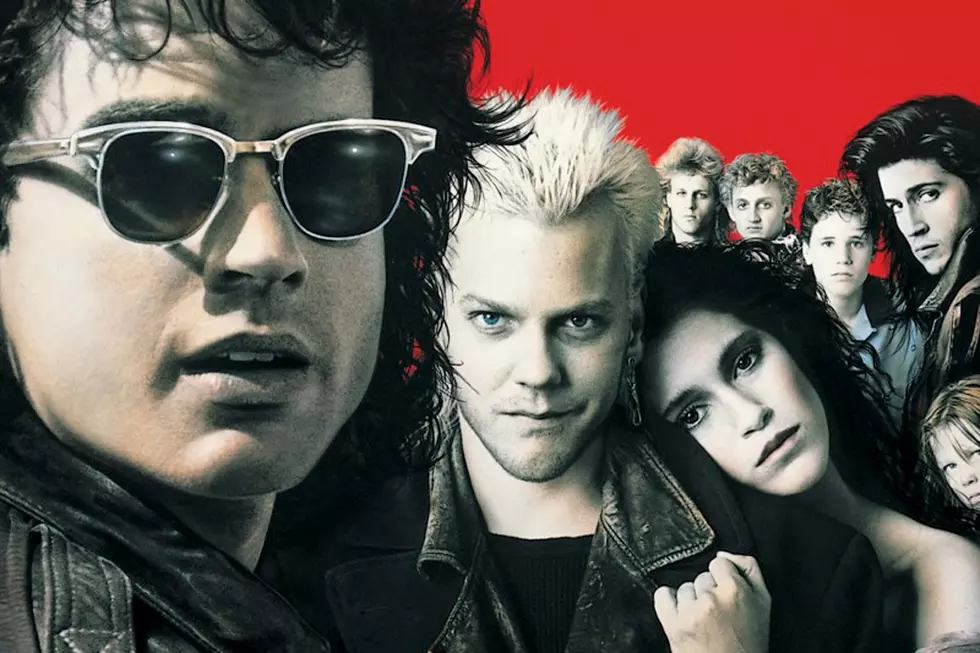 'Lost Boys' TV Reboot Eyed for CW With Decade-Spanning Twist
Even as The CW becomes a conglomerate of TV superheroes, you didn't think the young-skewing network would let vampires go, did you? With The Vampire Diaries on its way out, and The Originals approaching a middle, The CW has in mind to reboot vampire classic The Lost Boys with a surprisingly ambitious generational twist.