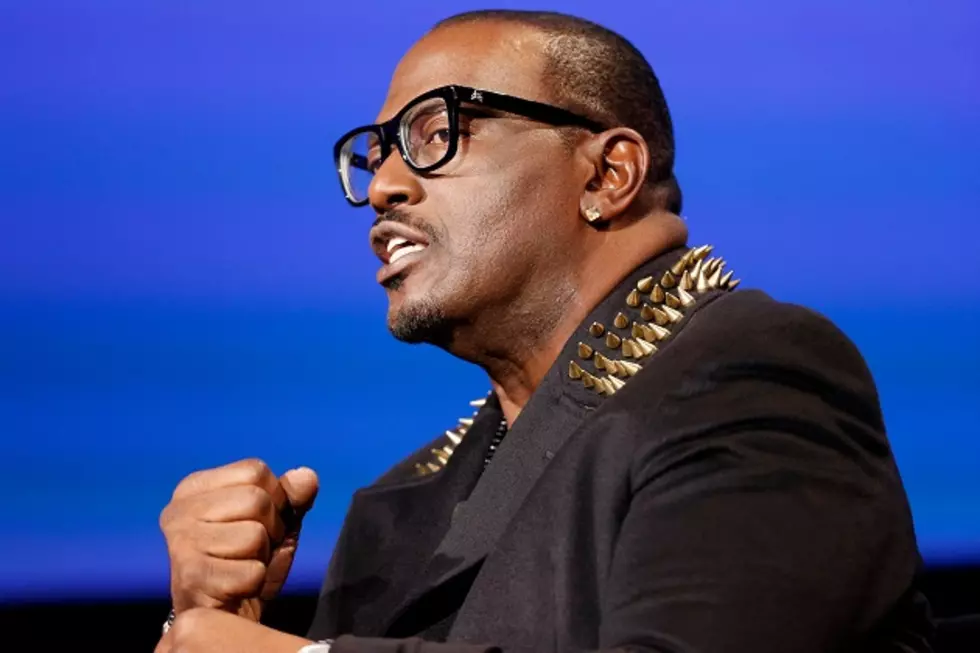 'American Idol' Loses Randy Jackson
Getty Images
There were rumors that there was going to be a big 'American Idol' shake-up, but before anything was made official Randy Jackson has given the show his walking papers. Jackson announced today that Season 12 will be his last on the hit show.
After 12 years of judging on 'American Idol' I have decided it is time to leave after this season. I am very proud of how we forever changed television and the music industry. It's been a life changing opportunity but I am looking forward to focusing on my company Dream Merchant 21 and other business ventures.
Jackson was the last original judge remaining on 'American Idol,' as Paula Abdul left after eight seasons, and Simon Cowell bowed out after nine. With all the new judges who came on after, Jackson in some ways reminded of 'SNL' vets Darryl Hammond and Tim Meadows in that after a while it felt a little strange that he was still on the show.
But also he was the anchor who connected the show to its roots, so with him gone, it does suggest that the other current judges (Mariah Carey, Nicki Minaj and Keith Urban) will also be let go at the end of the season. And now It's hard to imagine who they'll get as the new faces of the show.
And, for no other reason than it's funny, here's a scene about Randy Jackson from 'Step-Brothers':