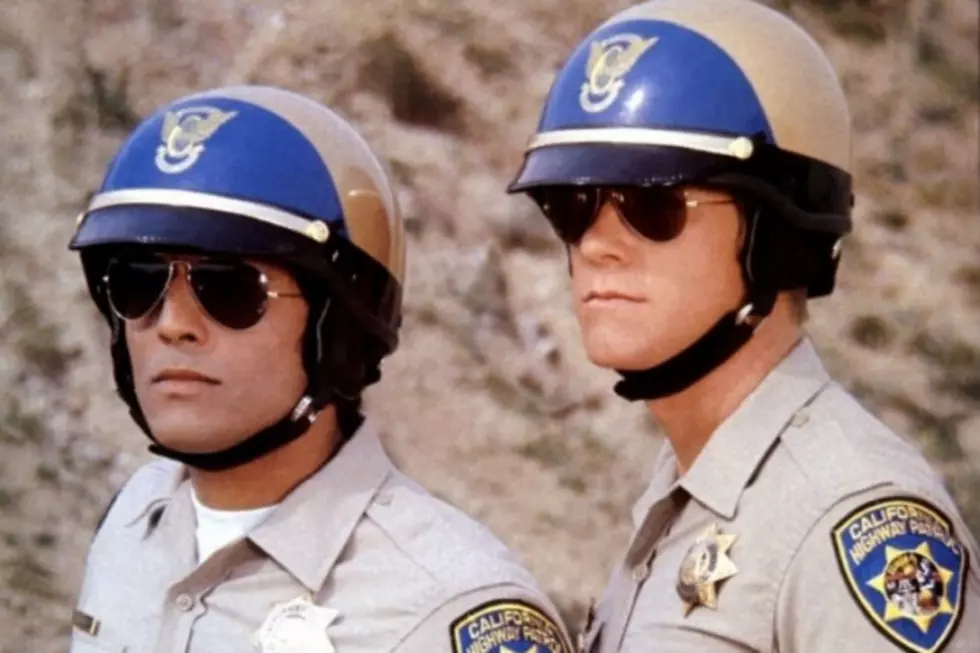 'CHiPs' Big Screen Reboot Is Aiming for an R-Rating and 'Lethal Weapon' Tone
NBC
When the big screen version of CHiPs was first announced, our assumption was that the film would be largely comedic, with Warner Bros. likely capitalizing on the success of the Jump Street franchise. It would seem that we were slightly wrong. Michael Pena, who plays Frank "Ponch" Poncherello in the upcoming film, compares the project to Lethal Weapon and says it will be rated R. Cue head scratch.
In an interview with Collider, Pena revealed that the film was just greenlit a few weeks ago and that they're hoping for an R-rating. It's not that the film won't be funny, but Pena says that's not exactly their focus here:
It's more like a Lethal Weapon where there's a lot of action and what we wanted to do is if there's any comedy that we do, it's not like one-liners here and there, like we're the guys always being stand-up comedians. It's almost like you lose a little bit of the plotline whenever you're off doing your own comedy thing, so we're focusing a little more on the plot, if that makes any sense whatsoever.
Dax Shepard is directing, writing and co-starring in CHiPs with Pena, and although he's typically associated with comedy, it seems like he's trying to subvert expectations a bit. Pena also confirmed the casting of Vincent D'Onofrio, who's reportedly playing a villain in the film (no surprise there), and revealed that they're trying to get Kristen Bell to co-star (she's married to Shepard in real life).
The original CHiPs series ran in the '70s and starred Erik Estrada as Ponch with Larry Wilcox as Jon Baker, two motorcycle cops who make their rounds on the Los Angeles freeways, attempting to stop various crimes. The new film is heading into production soon, and will likely hit theaters next year or in early 2017.