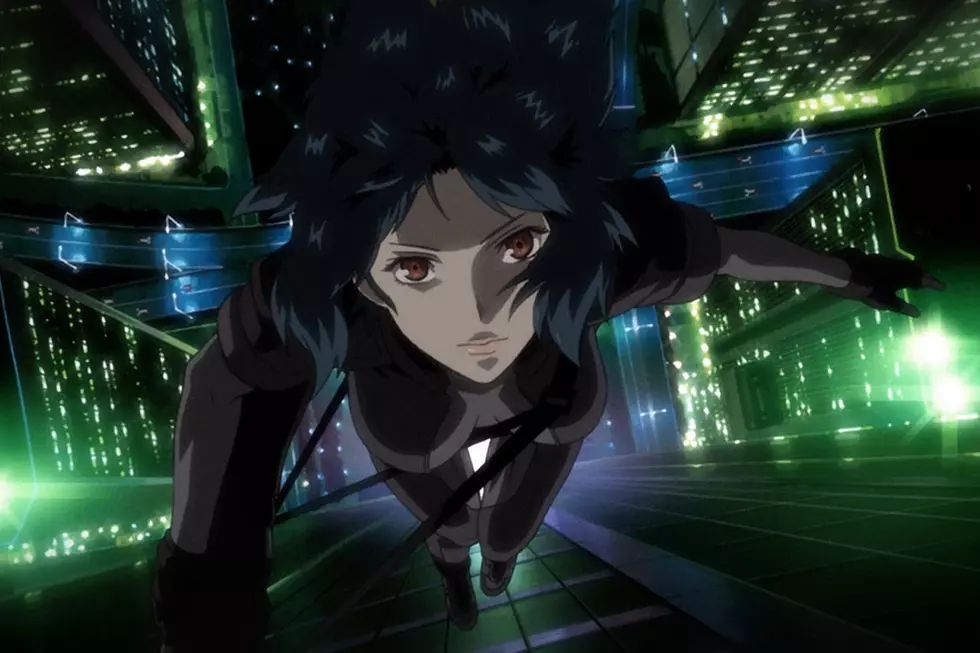 'Ghost in the Shell' Casts Michael Pitt to Star as Villain Alongside Scarlett Johansson
Palm Pictures
Progress on the Scarlett Johansson-led live-action adaptation of the popular anime Ghost in the Shell continues this week. More than a placeholder for the gap at the center of our collective being capable of being filled only by a Lucy sequel, the projected sci-fi tentpole could give Johansson a second series obligation in the event that it connects with the public. And so in preparation for a shot at the franchise brass ring, the production has made moves to recruit the sleek-haired Michael Pitt, though the actor has yet to sign on any dotted line. The Hollywood Reporter broke the story, claiming that Pitt is intended for the film's antagonist position, though Deadline has refrained from making any such specifications and claim that that's still up in the air.
But the real gem was hiding over on Variety, where they provided some valuable background on the character that Pitt may be playing. He's known as Laughing Man, and the bit describing him and his powers is a wild ride:
Pitt is in talks to play Laughing man, who proves to be the ultimate hacker, capable of such feats as hijacking multiple video streams simultaneously, taking over someone's cybernetic brain entirely and editing his own images out of someone's cybernetic eyes, and all in real time.
Here are some phrases in that single sentence, ranked from least to most absurd:
- "Laughing man"
- "cybernetic brain"
- "capable of hijacking multiple video streams simultaneously"
- "real time"
- "the ultimate hacker"
- "cybernetic eyes"
This movie sounds like a blast. Hopefully director Rupert Wyatt (The Gambler, Rise of the Planet of the Apes) is willing to fully commit to what sounds like a game of Mad Libs played inside The Matrix and realize this thing's fully crazy potential. With cast members still trickling in, there's no telling when production will begin, but with a scheduled release of March 31, 2017, they'd better get to stepping.