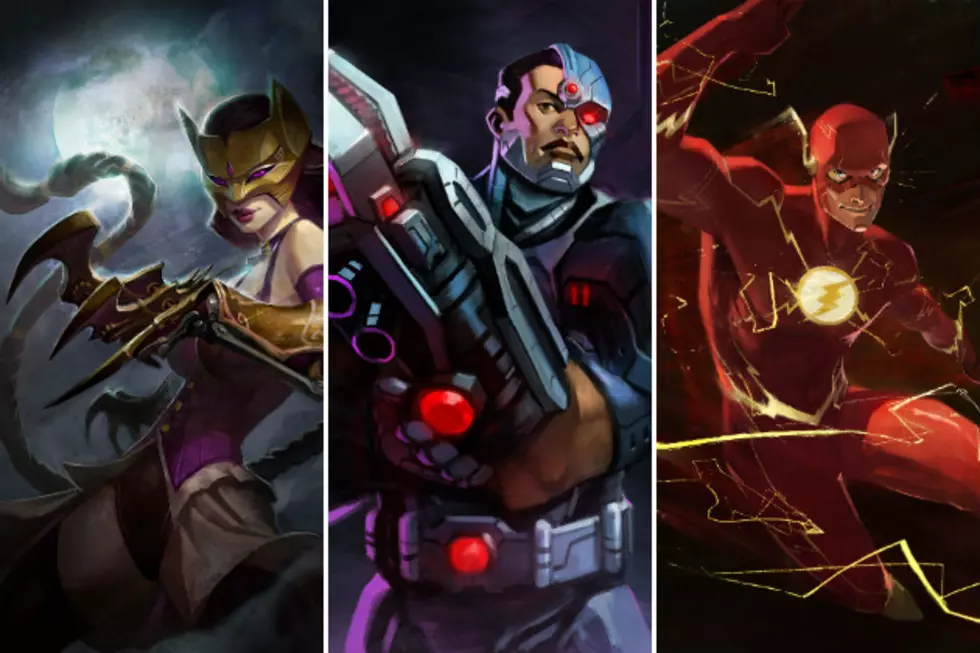 Infinite Crisis Joins Forces With Major League Gaming
Warner Bros. Interactive Entertainment
It may not be the Justice League, but Warner Bros. Interactive Entertainment and Turbine have partnered up with Major League Gaming in order to bring Infinite Crisis, their new multiplayer online battle arena, to the world of competitive gaming.
The partnership will kick off at E3 2013 at the Los Angeles Convention Center, from June 11 to June 13. Competitive teams like Complexity and Curse Academy will face off against each other in the MOBA, with live footage streaming from the WB Games booth in South Hall 1637.
Jeffrey Steefel, Infinite Crisis' executive producer, said, "Partnering with MLG is an important step in introducing Infinite Crisis to the competitive gaming community. MLG's platform and expertise in the eSports arena are unparalleled. We look forward to working closely with MLG to introduce players to the DC Multiverse and building a world-class gaming community."
What do you think of this partnership? Will you be watching the streams of the match-ups? Let us know in the comments!