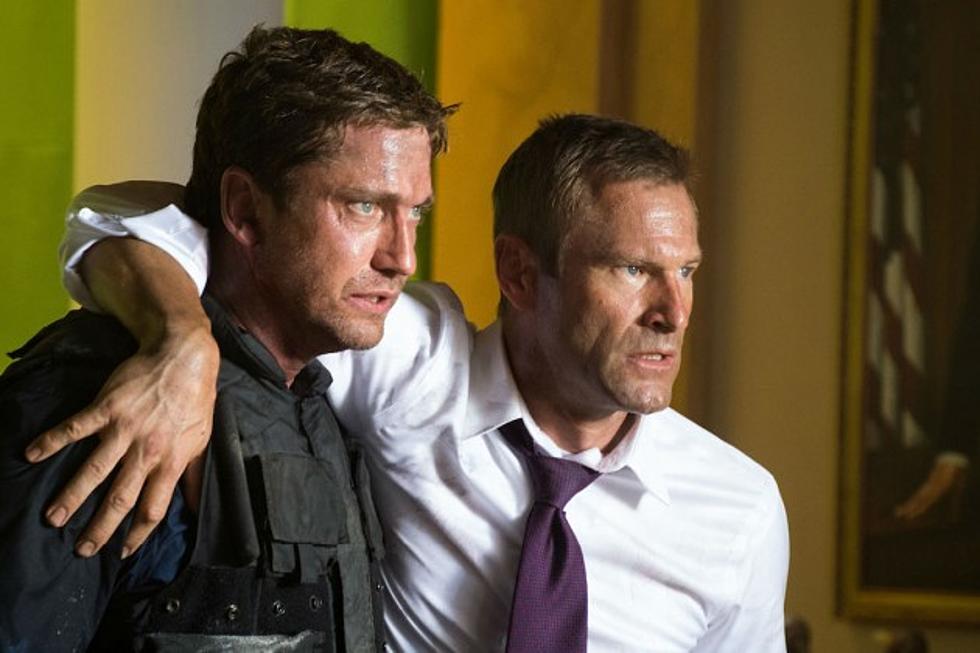 'London Has Fallen' Delays the Inevitable Until 2016
Millennium
Olympus Has Fallen was definitely — and surprisingly — the better of the two big White House action movies released in 2013 (the other being White House Down, of course). The film certainly has its fans, and those fans will be bummed to learn that the upcoming sequel, London Has Fallen, has been delayed to 2016.
According to THR, London Has Fallen has moved from an October 2 release date to January 22, 2016, gracefully avoiding competition with Ridley Scott's The Martian and Robert Zemeckis' The Walk. This is sad news for fans of Olympus Has Fallen who were anticipating the upcoming sequel, like our own Matt Singer, whose cries of "Nooooo!" shall echo through the void for the remainder of the weekend.
London Has Fallen moves the action to — you guessed it — London, with Gerard Butler reprising his role as former Special Forces agent-turned-Secret Service leader Mike Banning. This time around, Banning's been tasked with foiling a plot to assassinate world leaders as they gather for the funeral of the Prime Minister. Banning and the President of the Unites States (Aaron Eckhart — this truly is a fantasy film) join forces with an MI-6 agent (Charlotte Riley) to stop the terrorist attack before it changes the world forever.
The film also stars Morgan Freeman as the Vice President of the United States, with Radha Mitchell, Angela Bassett and Melissa Leo co-starring.