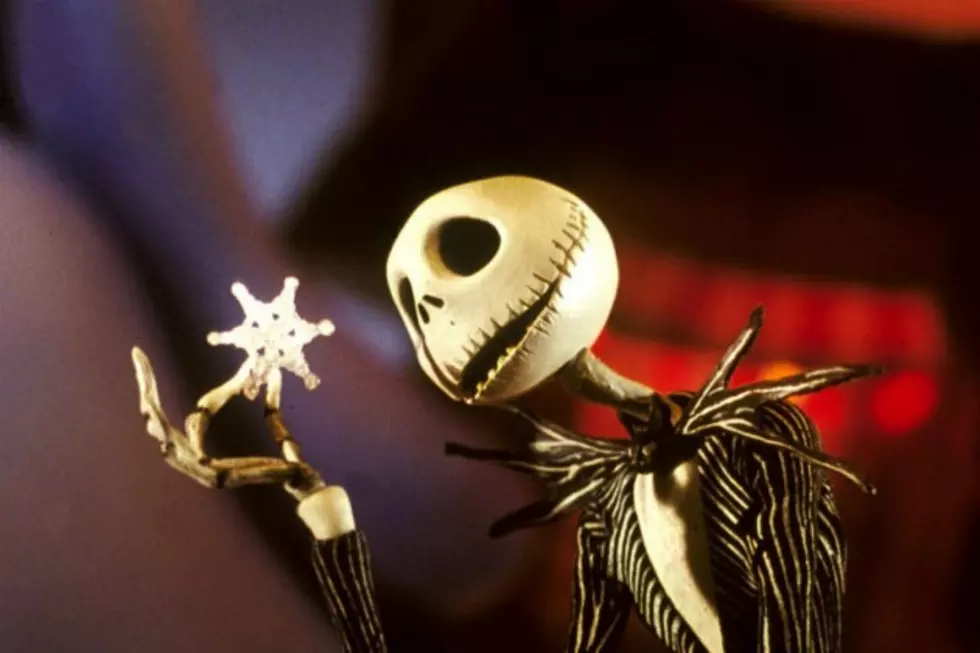 'The Nightmare Before Christmas' Director Settles the Eternal Halloween vs. Christmas Movie Debate
Disney
Is The Nightmare Before Christmas a Halloween movie? Or is it a Christmas movie? Why can't it just be both? Fans have engaged in friendly debate over which holiday Henry Selick's stop-motion animated classic rightfully belongs to, but Selick himself has definitively settled the debate once and for all: sorry, Christmas-fans, but The Nightmare Before Christmas is a Halloween movie.
The Telluride Horror Show film festival hosted a repertory screening of The Nightmare Before Christmas with Selick in attendance for a post-screening Q&A hosted by Devin Faraci of Birth.Movies.Death. When asked by a young fan if the film is a Christmas movie or a Halloween movie, Selick simply replied, "It's a Halloween movie." So there you have it.
But regardless of what Selick himself says, The Nightmare Before Christmas is obviously still appropriate viewing for both holidays. The 1993 classic tells the story of Jack the Pumpkin King of Halloweentown, who grows bored with finding fresh ways to spook children in the real world every Halloween. When he stumbles upon Christmastown, he comes up with a plan to kidnap Santa and take over the cheerful winter holiday, yielding hilarious results.
The Tim Burton-produced film is essentially a Christmas movie (with similar traditional themes and narrative conclusions) through the lens of the spooky fun of Halloween, and effortlessly combines the two holidays to create something singular and magical.
If you ask Selick, it's a Halloween film, but you can think of it however you want. And since Halloween is just a couple of weeks away, now's a good time to revisit this joyful classic.