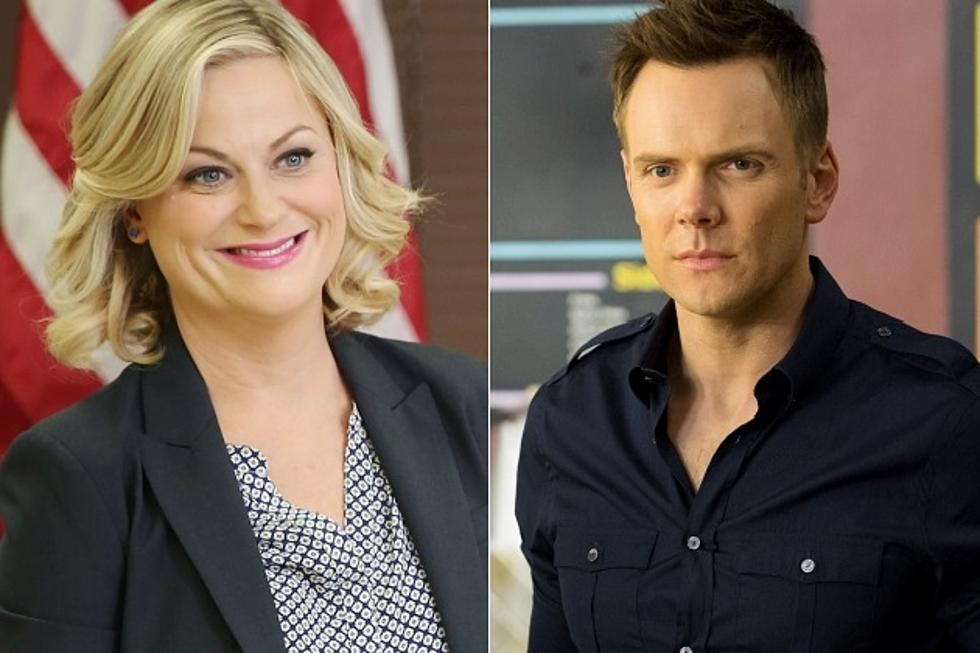 'Parks and Recreation' Season 7 Likely Confirmed, 'Community' Season 6 Possible
NBC
'Parks and Recreation' and 'Community' may not be the strongest performers on Thursday nights, but remain among NBC's brightest jewels. To that end NBC president Bob Greenblatt has all-but-assured that 'Parks' will return for a seventh season later on this year, hinting at a strong possibility for 'Community''s renewal as well.
News of either announcement comes from Greenblatt himself at the Television Critics Association press tour, wherein the NBC head was willing to "go out on a limb" and directly predict that the Amy Poehler-fronted "'Parks and Recreation' is going to have a seventh season." The network had earlier revealed its development deal with Poehler as well, including a pilot order for a new comedy produced by the Golden Globes co-host, and starring 'Orange is the New Black' vet Natasha Lyonne.
Elsewhere, 'Community' season 5's creative renewal with original showrunner Dan Harmon may not have done very much to reinvigorate the chronically low ratings, though even without Donald Glover or Chevy Chase, Greenblatt considers a sixth season for 'Community' "a strong possibility." Given NBC's current lineup, 'Parks and Recreation' and 'Community' may yet prove the strongest assets to the network.
Of course, 'Parks and Recreation' will have its own departures in the coming weeks, but what say you? Are you happy Leslie Knope and the others will return for season 7? What would you like to see from a potential sixth year of 'Community?'