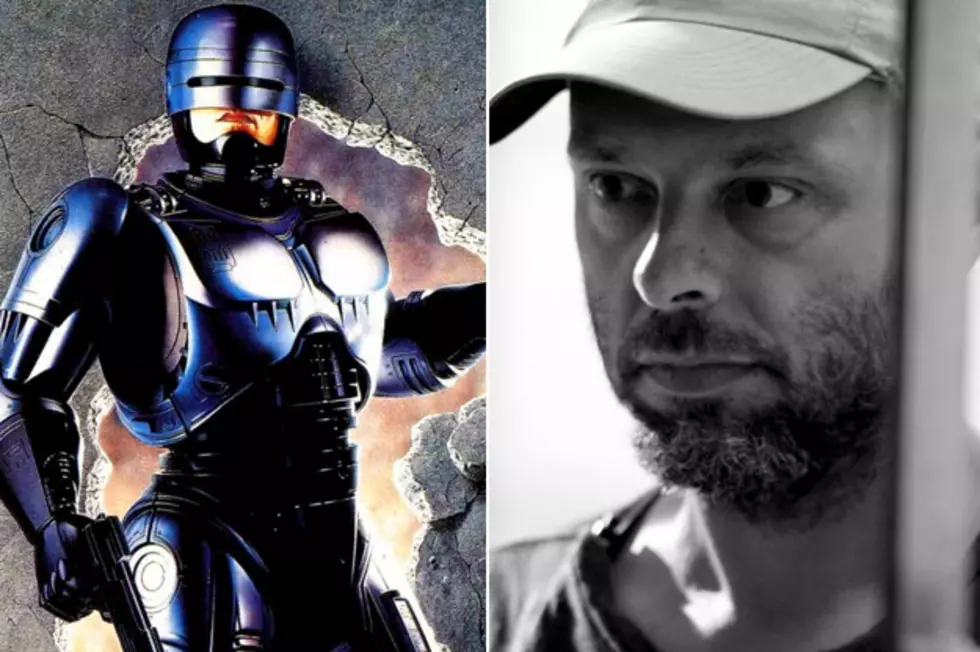 'RoboCop' Reboot is "Hell" Says Director
The 'RoboCop' reboot doesn't begin shooting until next month but the experience is already proving difficult for director Jose Padilha, who was quoted as saying working on the film was "hell."
Padilha's close friend and fellow Brazilian filmmaker Fernando Meirelles ('City of God,' '360') spoke recently to South American web site Cinemacom Rapadura and revealed some details from conversations he's had with Padilha about the 'RoboCop' reboot:
I talked to José Padilha for a week by phone. He will begin filming Robocop. He is saying that it is the worst experience. For every 10 ideas he has, 9 are cut. Whatever he wants, he has to fight. "This is hell here," he told me. "The film will be good, but I never suffered so much and do not want to do it again." He is bitter, but it's a fighter.
Now keep in mind two things. 1) These are not direct quotes from Padilha, but quotes relayed by a friend. 2) The article was written in Portuguese and the quotes were translated into English.  That said, even if the words to match perfectly, the sentiment is most definitely there. Jose Padilha is having a tough time.
This isn't the first time a successful international director has been brought in on a big studio project and had difficulty working in Hollywood. But the question is whether he can rise above it. The best news is that Meirelles says Padilha is a "fighter" and still insists despite his struggles, the movie will be good. But if he has ten ideas and nine of them are being rejected, why even hire the guy in the first place?