The 25 Best Sci-Fi Movies of the Last 25 Years
This week sees the release of 'Jupiter Ascending,' the latest sci-fi adventure from Andy and Lana Wachowski. And while in all likelihood 'Jupiter Ascending' will not go down in history as one of the great works of its genre, the occasion of a new sci-fi epic from two of the modern masters of the form seemed like a good time to assess and celebrate the recent highlights of science fiction cinema, which has taken audiences from the furthest reaches of the cosmos to the deepest recesses of the human mind.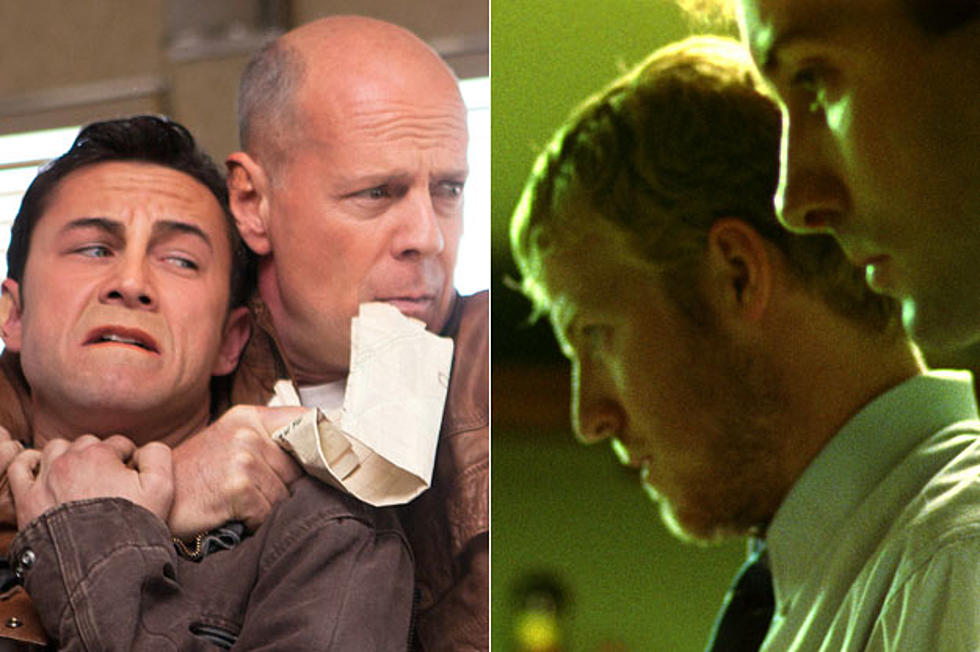 Retro Rental: Get Ready for 'Looper' With 'Primer' … or Vice Versa
And that's the problem with time travel, or at least part of the fun, which is that where you enter into the story may not be where the people in the story are coming into and out, like we discussed earlier. In 'Looper,' time travel works the same as a one-way bus ride to Muncie, if Muncie were 30 years before in the time-and-space continuum and the bus broke every rule of physics as we know it. In 'Primer,' the time machine works in a similar fashion -- never putting you forward, exactly, but rather putting you back so that you can move forward from that back and do everything over again, but different, and since only you have any knowledge of what really happened before, why not change it?