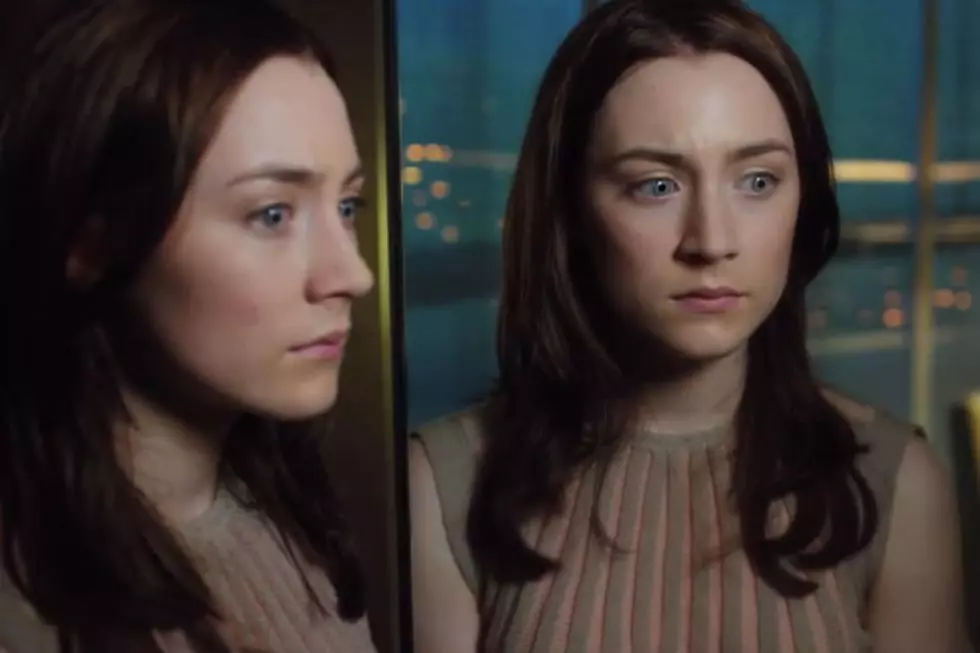 'The Host' Trailer: Saoirse Ronan Is Still Running
Open Road Films
Just in time for Valentine's Day, we've got a new 'The Host' trailer starring Saoirse Ronan as a woman on the run for love.
Based on the novel by Stephenie 'Twilight' Meyer, 'The Host' is a Young Adult sci-fi love story that we're hoping will be a bit better than all that Team Edward and Jacob nonsense, thanks to writer and director Andrew Niccol ('Gattaca,' 'In Time').
The latest trailer gives us a better look at Diane Kruger's villainous character, a little more action, and of course, all that love stuff.
The film follows Melanie Stryder (Ronan), one of the only remaining humans on our planet after an alien life force invades and does some 'Body Snatchers' business on the population. When an alien worms its way into her brain, the feisty Melanie still maintains some semblance of humanity, and it's her love for her boyfriend and her family that pushes her to fight back and save the world from ruin. Love can conquer all, you guys!
'The Host' also stars Max Irons, Jake Abel, and William Hurt, and hits theaters on March 29. Check out the latest trailer below: