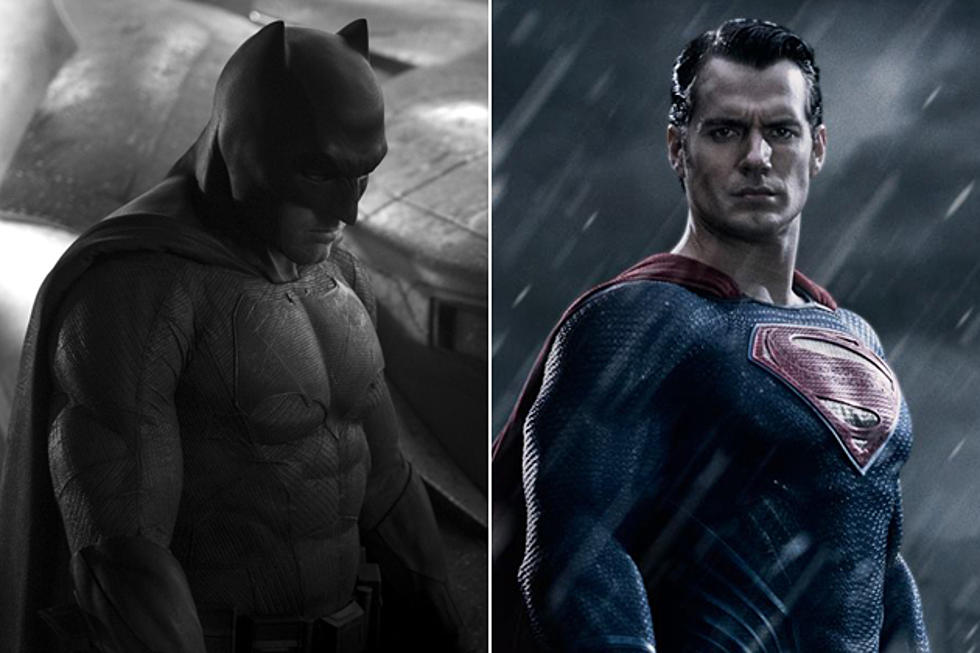 The Wrap Up: See a 'Batman vs. Superman' Car Chase
Warner Bros.
ScreenCrush wraps up the latest in movies and TV you might have missed. Today, watch a video from the set of 'Batman vs. Superman,' Domhnall Gleeson chats about 'Star Wars: Episode 7,' and 'Once Upon a Time' reveals another 'Frozen' character.
FEATURED:  Watch a video from the 'Batman vs. Superman' set, featuring some sort of crazy car chase action:
- Domhnall Gleeson waxes poetic about the food on the 'Star Wars: Episode 7' set. [Coming Soon]
- A roundtable discussion about Gal Gadot's Wonder Woman costume. [Comics Alliance]
- Here's what happens when you replace sounds in 'The Matrix' with NES effects. [Arcade Sushi]
- Seth Rogen's 'The Interview' has moved to Christmas Day. [LA Times]
- The great animator Hayao Miyazaki may return from retirement. [Variety]
- Eli Roth's 'The Green Inferno' has entered release limbo. [Deadline]
- Explore the "dark side" of 'Gotham' in this new featurette.
- Yep, that is 'Once Upon a Time's version of Anna from 'Frozen.'
- 'The Boxtrolls' revealed another poster.