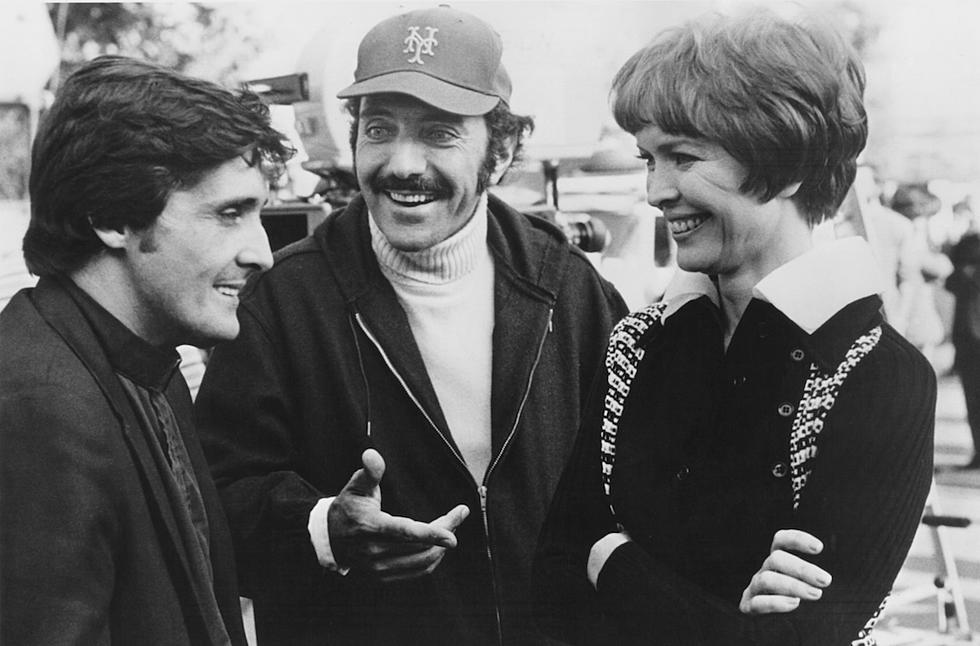 William Peter Blatty, Writer of 'The Exorcist,' Dies at 89
Getty Images
No list of the greatest horror movies ever made is complete without 1973's The Exorcist. The film was directed by William Friedkin and based on the novel of the same name by William Peter Blatty, who adapted his own book to the screen and won an Oscar for his screenplay. Sadly, Blatty passed away yesterday at the age of 89. Friedkin himself tweeted about the news a short while ago:
Though The Exorcist will remain Blatty's signature achievement, he had a long and successful career as both a novelist and a filmmaker. He returned to The Exorcist franchise in 1990 with The Exorcist III, which is also sometimes known as Exorcist III: Legion (the subtitle was the name of the novel he based the screenplay on). Though the movie was not a blockbuster in its day, it's steadily accrued a cult following in the intervening years. Blatty has a similarly devoted fanbase for his other work as writer and director: 1980's The Ninth Configuration, a surreal film about the goings-on in an insane asylum.
Blatty continued writing into his later years, and while he was always better known for his horror thrillers, he also collaborated several times with Blake Edwards, and even co-wrote one of the funniest comedies of the 1960s, the Pink Panther sequel A Shot in the Dark. You might only know Blatty from The Exorcist, but his array of talents could practically make your head spin. He will be missed.