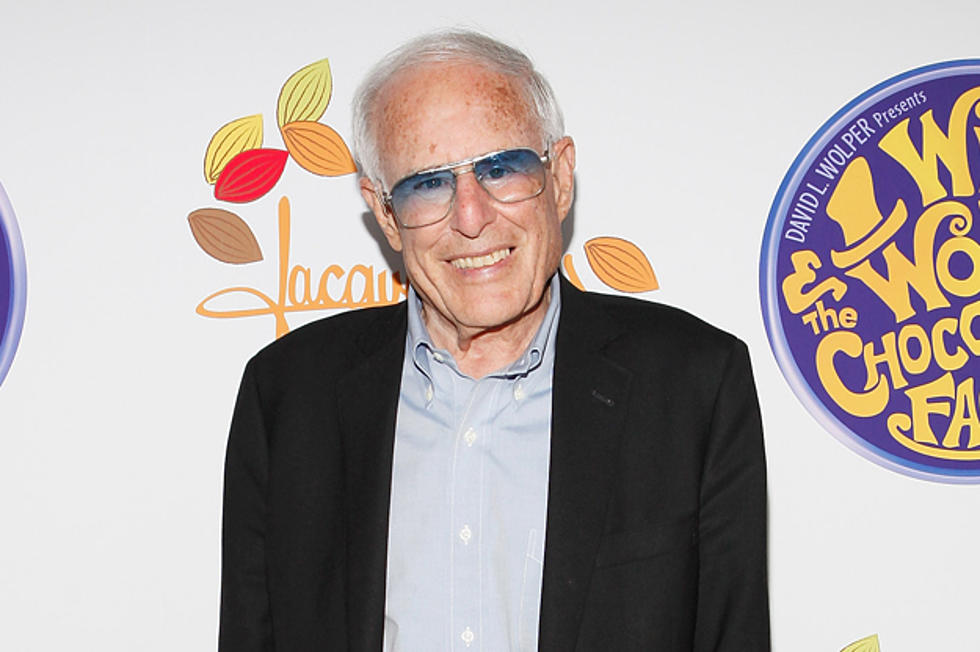 'Willy Wonka' Director Mel Stuart Dead at 83
Mel Stuart, the acclaimed director of 'Willy Wonka & the Chocolate Factory,' passed away Thursday night in his Los Angeles home at the age of 83.
The news of his death was announced Friday morning by his daughter Madeline Stuart via the Associated Press, who cited his bout with cancer as the cause.
Though he wowed the world with his imaginative, candy mushroom-filled wonderland adaptation of Roald Dahl's 'Charlie and The Chocolate Factory,' Stuart was also known for his award-winning documentaries. He received an Emmy award for 'The Making of the President 1960,' as well as his 1964 and 1968 installments, and he nabbed an Oscar nomination for his work 'Four Days in November.'
Stuart moved on to direct 'Willy Wonka' upon -- believe it or not -- his daughter's request. Madeline was a reader of Roald Dahl and asked her father to turn one of her favorite books into a movie, in which the then 11-year-old got to make a cameo appearance as one of the students in a classroom.
Mel Stuart is survived by Madeline and his two sons Andrew and Peter.