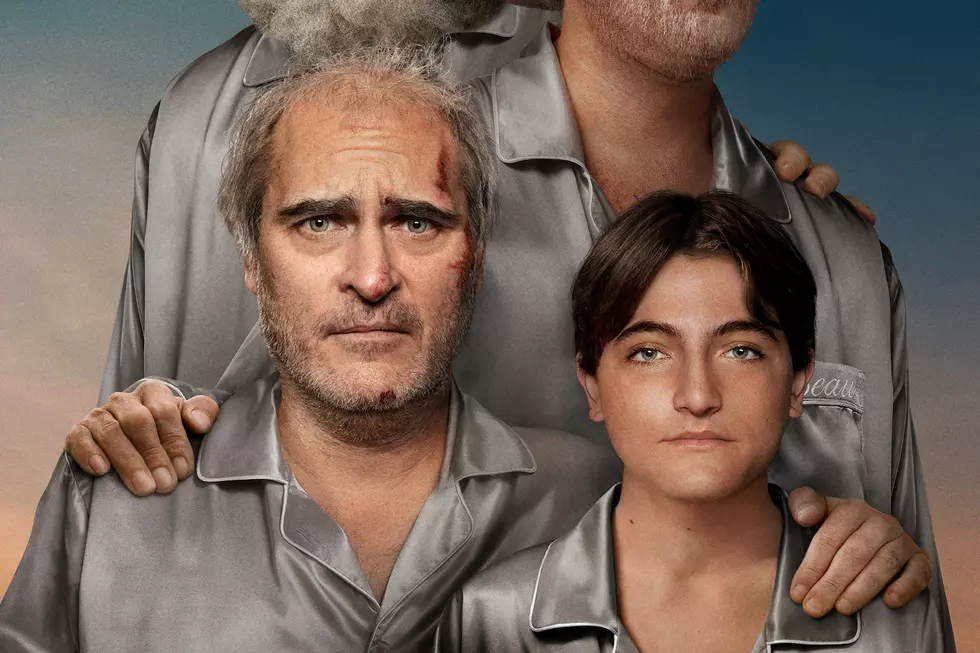 'Midsommar' Director Ari Aster Is Back With First 'Beau Is Afraid' Trailer
A24
It's 2023 now, so it's about time we started seeing some trailers for our most anticipated 2023 movies. Here's the first one for Beau Is Afraid the third film from one of our best modern horror filmmakers, Ari Aster. His previous films are the disturbing Hereditary and the super-disturbing Midsommar. Will Beau Is Afraid continue the trend?
It sure looks that way. This time, Aster's star is none other than Joaquin Phoenix, who plays a man who is trying to go home to visit his mother. But somewhere along the way, things go horribly wrong. The line between what is real and what is fantasy, or dream, or paranoid vision is not entirely clear in this trailer, but it very much looks like another Ari Aster dread-filled nightmare of familial terror. (The guy definitely has a lane, and so far it is working for him.)
In addition to Phoenix, the cast also includes Nathan Lane, Amy Ryan, Stephen McKinley Henderson, Parker Posey, and Patti LuPone. Watch the Beau Is Afraid trailer below:
There's a new poster for the film as well:
Here is the film's official synopsis:
A paranoid man embarks on an epic odyssey to get home to his mother in this bold and ingeniously depraved new film from writer/director Ari Aster.
Beau Is Afraid is scheduled to open in theaters on April 21, 2023. Looks like quite a cinematic event for those of us who love movies and have intense relationship with our moms!
12 Actors Who Started As Extras In Movies And Television
These famous actors all began their on-screen careers with uncredited roles in movies and TV.