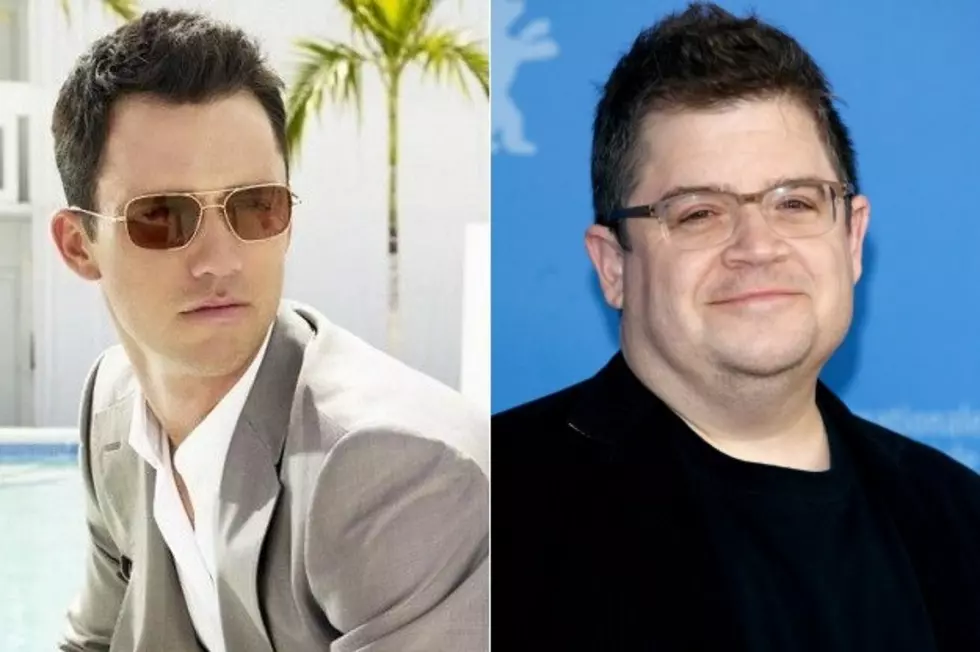 'Burn Notice' Season 6 Smuggles Patton Oswalt In For Guest Appearance
Patton Oswalt has a habit of turning up in strange TV places, in lieu of petitioning the world for a 'Ratatouille' sequel (seriously?  'Finding Nemo 2' first), but the portly comedian is always a welcome presence on some of our favorite shows.  That's why wen't were surprised, but intrigued to learn that Oswalt would stop by USA's long-running actioner 'Burn Notice,' but you'll never guess just who they have him trading wits with Michael Westen as. 
According to Entertainment Weekly, comedian Patton Oswalt is set to guest on the sixth season of USA's spy thriller 'Burn Notice' sometime next year.  Oswalt's appearances will take place in episodes 14 and 15, which pick up after the show's mid-season premiere in 2013.  Says the the report, Oswalt will take the role of Colin Schmidt, a notorious, and quirky smuggler who can help the group escape the clutches of the CIA and disappear, though for a hefty price.
Also joining Oswalt in mid-season is former 'The Wire' star Sonja Sohn, who takes the role of a high-level CIA director who "literally [wrote] the book on counter-intel training and procedures," set to appear on a recurring basis in the 13th episode.  Presumably, the gang out on the run interacting with said characters implies that Michael will soon be reunited with his love Fiona (Gabrielle Anwar), last seen behind bars.
What say you?  Do you think Oswalt fits in with the world of 'Burn Notice?'  How are you enjoying the new season thus far?  Give us your take in the comments below!