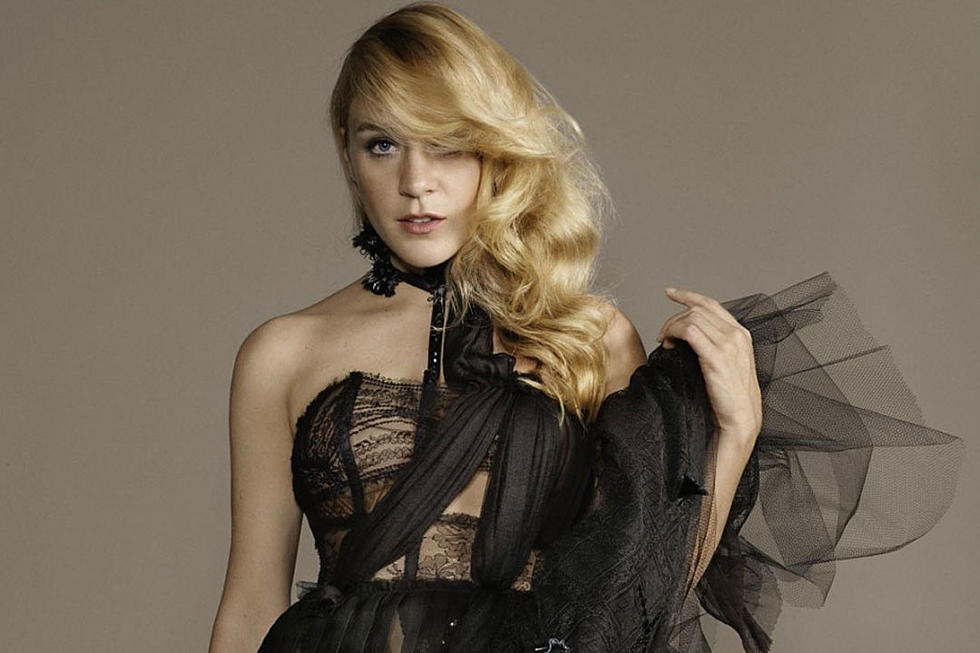 Cannes Critics' Week Picks Revealed, Chloe Sevigny on the Roster
Getty Images
Last week saw the official unveiling of the Cannes slate of titles In Competition, an exciting time for devotees of art film. It's like Christmas morning for cinephiles, as the lid is lifted on a treasure trove of new releases from international esteemed auteurs. But what of the promising young talents? They find their spot in the festival's many sidebar programs, which collect somewhat lower-profile films in the hopes of breaking the next major talent in cinema. The Un Certain Regard section regularly yields a masterpiece or two (last year introduced the newest feature from Thai master Apichatpong Weerasethakul to the world) and the Directors' Fortnight remains a great reason to learn what a fortnight is, but today brings the official selection for the International Critics' Week sidebar, with an American star on the lineup among foreign talents.
The Cannes programmers have announced that Justine Triet's In Bed with Victoria, a French comedy about a workaholic who makes a series of questionable decisions, will open the festivities and a trio of shorts will close everything out. Laetitia Casta will bring her En Moi to the Croisette, and Sandrine Kiberlain will premiere her short Smile, but the third short comes from someone with a little more name-recognition. Chloe Sevigny will unveil Kitty, her directorial debut, for the crowds at Cannes next month. The full list is at the Cannes web site, and includes some exciting selections from Turkey, Israel, and Lebanon. (Also rather heartening: the number of woman directors on the slate, striking a nice balance between genders.)
A pair of familiar names have also agreed to sit as jury members: both It Follows director David Robert Mitchell and Alice Winocour, the co-writer of last year's excellent Mustang, will levy judgement on the competing films in the sidebar. Both filmmakers, like their co-jurors, have had films in the Critics' Week before. Cannes is truly an embarrassment of riches: even someone who crammed in six screenings every day still wouldn't be able to cover everything worth seeing.