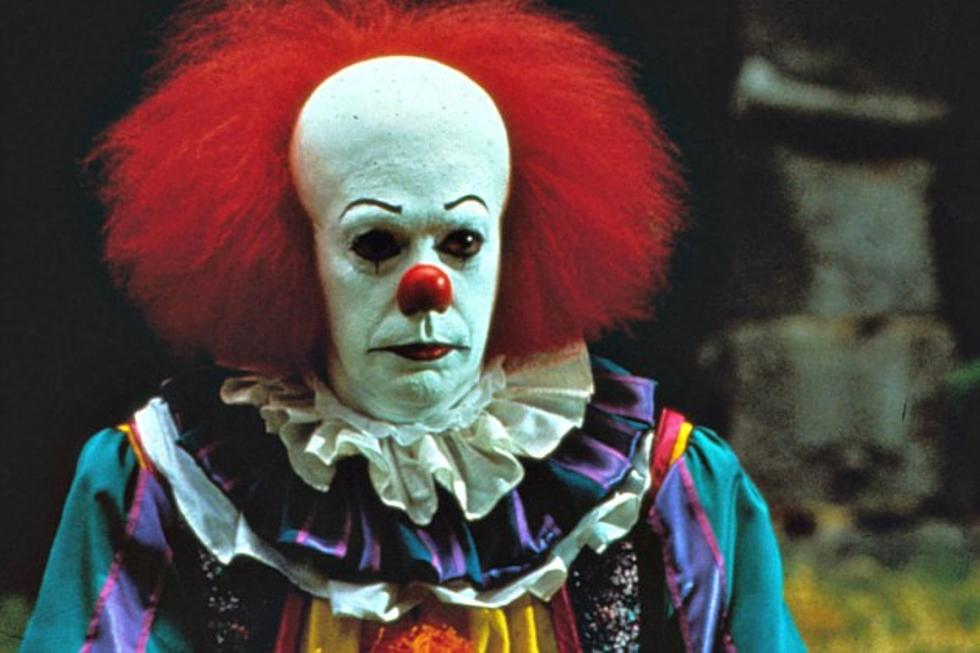 Cary Fukunaga's 'It' Producer on the "Very Scary" Stephen King Adaptation
Warner Bros.
As previously reported, Cary Fukunaga's adaptation of Stephen King's iconic horror novel 'It' will begin shooting this summer, with Fukunaga filming the first in the planned two-part adaptation. In a new interview with Seth Grahame-Smith, the producer has confirmed that the film is moving rather swiftly into production, and tells us a little more about what we can expect from this highly-anticipated adaptation.
Stephen King's 'It' is one of the most terrifying and iconic stories the author has ever produced—thanks in part to his excellent work in developing the main characters as children, which heightens the fear of their harrowing experience with the evil entity who often presents itself as Pennywise the Clown. That juvenile sense of fear is renewed as the friends become adults and are brought back together to face their fears—and Pennywise—once again.
Previously made into a memorable TV miniseries in the '90s, 'It' remains a tricky story to adapt (like most King novels), but in a new interview with EW, producer Seth Grahame-Smith assures us that the film is going to be quite scary and vicious—as it should be:
I think that if anything, [the new film] will bring back some of the viciousness of the book that they couldn't do with the miniseries because it was for broadcast. I think it's going to be very scary, but I also feel like you've got Cary who is going to direct these kids—and he's incredible at casting, incredible at shooting. He's incredible with tone and atmosphere.
Grahame-Smith is certainly correct about Fukunaga, who directed the entire first season of 'True Detective,' and also delivered the most talked-about television scene of 2014. Fukunaga's grasp of atmosphere is incredible, and it's the biggest takeaway from his adaptation of 'Jane Eyre,' which nails a romantic but subtle and often disquieting gothic vibe.
The TV version of 'It' was fine, although it's recalled more fondly now as a bit of horror nostalgia. To adapt 'It' properly, you really have to be able to explore some of the more terrifying and strange elements. The film version will also likely succeed largely on the way the younger cast members are presented, and Fukunaga will definitely need an excellent young cast. King takes a very honest look at coming of age in 'It,' but it's not often that we see kids portrayed in such a candid light these days.
Grahame-Smith went on to confirm that Fukunaga plans to shoot the first of the two films this summer, which would focus largely on the characters as children:
We're going to get a draft, what is supposed to be the shooting [script], any day now from Cary and his writing partner. We're doing a deal for them to write the second movie. Our hope is to prep sometime in the next few months and shoot in the summer. That one is as much on the runway as we can possibly be. I know New Line is ready to go.
With that in mind, we could likely see the first 'It' film in 2017.