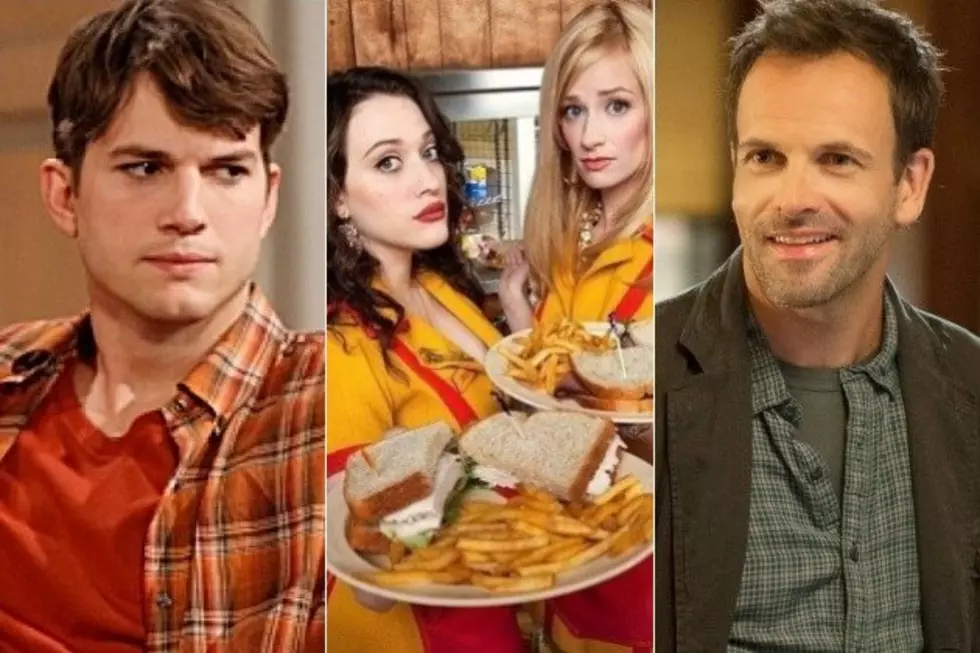 CBS Renews 'NCIS,' 'Elementary,' 'Two and a Half Men,' Pretty Much Everything for 2014-15
CBS
In addition to the aforementioned dramas and comedies, the CBS renewals also extend to spinoff 'NCIS: Los Angeles,' 'Person of Interest,' 'CSI: Crime Scene Investigation,' 'Hawaii Five-0,' 'Blue Bloods,' 'Criminal Minds,' 'The Millers,' 'Mike & Molly,' 'Mom,' 'The Amazing Race,' 'Undercover Boss,' '60 Minutes' and '48 Hours.' Still uncertain is the fate of Robin Williams' 'The Crazy Ones,' Josh Holloway's 'Intelligence' and 'The Mentalist,' while chatter suggests 'Two and a Half Men' may have a final 13-episode season.
Says CBS Entertainment Chairmen Nina Tassler:
The best way to launch new shows in the fall and throughout the season is to surround them with a strong and stable lineup of successful series. The shows we're picking up today cut across every night of the week and feature genre leaders, time-period winners and the most-watched shows on broadcast television.
So, you know, hooray. What do you think? Which of CBS' seemingly unstoppable lineup are you most excited to see renewed, and which of the stragglers deserves another chance?