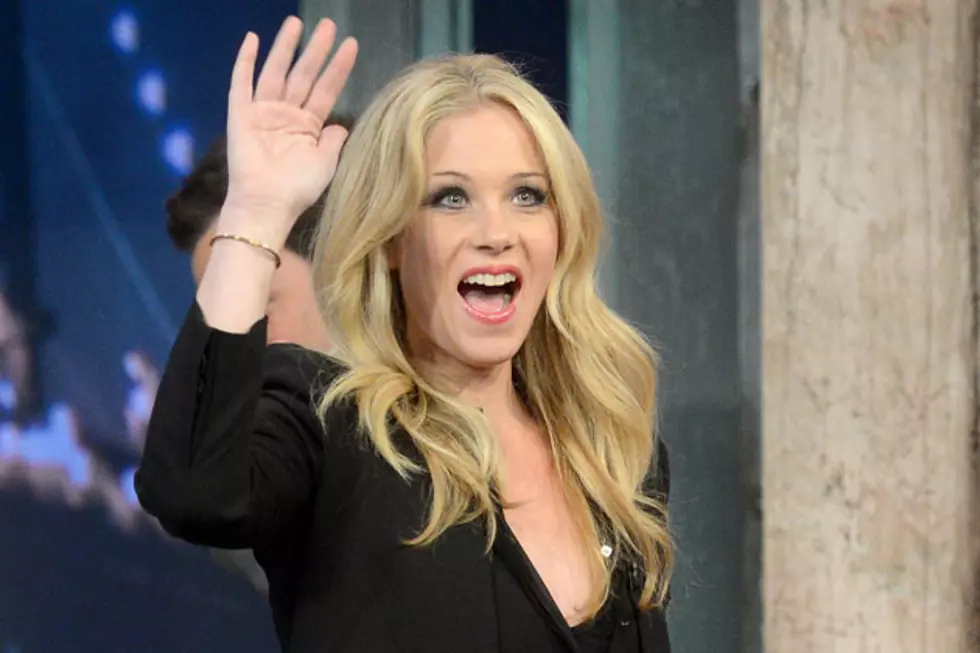 Christina Applegate Is Going on 'Vacation' With Ed Helms
Jamie McCarthy, Getty Images
While Christina Applegate is in the middle of filming 'Anchorman 2,' which will see her once again as Veronica Corningstone, she's already started planning her 'Vacation.' The actress is said to be in talks to join New Line's update of the classic film 'National Lampoon's Vacation' in a starring role opposite Ed Helms.
Is it a reboot? A sequel? Both? Regardless of what you want to call it, though it seems to be more of a sequel, directors John Francis Daley and Jonathan Goldstein are teaming up to helm an update of 'Vacation,' which "plays like a sequel and a remake" of 'National Lampoon's Vacation,' made famous by Chevy Chase.
Ed Helms of 'The Office' and 'The Hangover' fame is set to star in the lead role of Rusty Griswold, the now all-grown-up son of Chevy Chase's original character, and The Hollywood Reporter recently announced that Christina Applegate is in talks to come aboard as his "strong-willed wife who may be losing interest in him."
Not much else is known about 'Vacation' at this time, though presumably Helms' Rusty will be taking his family on a trip in the vein of the previous family adventures. (Hopefully that was already pretty clear.) No word yet on whether Chase himself or any of the original cast will be making appearances, though we hope Chase at least has a cameo.
What do you think? Does this movie sound more interesting now that Applegate has nearly signed on?