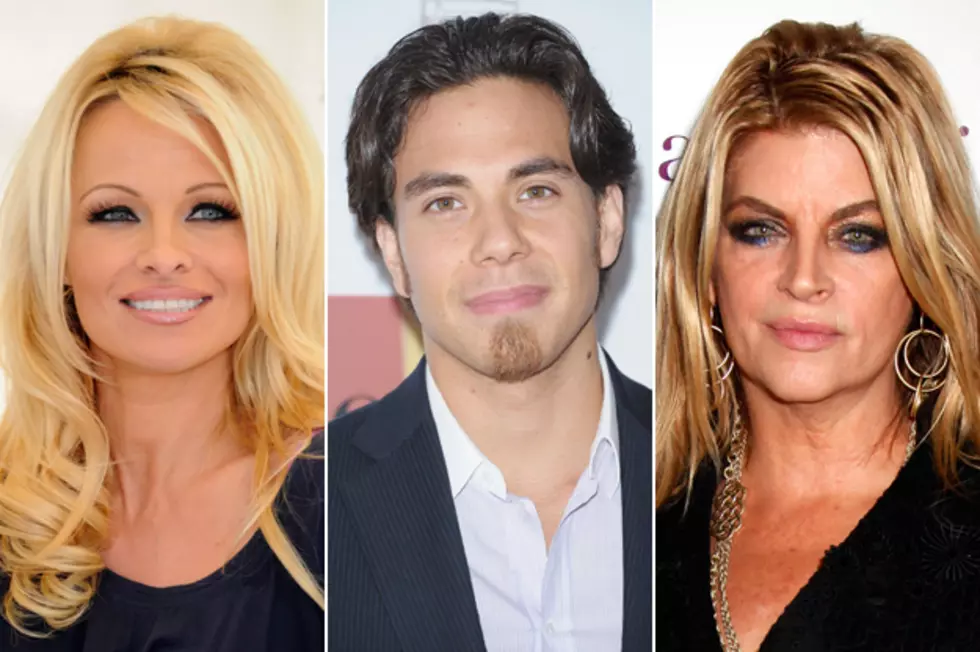 'Dancing with the Stars: All Stars' Lineup Announced
A couple months ago, 'Dancing with the Stars' announced an upcoming all-star season in which they'd bring back contestants from years past to compete for ultimate bragging rights (and, we assume, a moon-sized mirrorball trophy). Now we know who those celeb dancers will be.
Here's your lineup for 'Dancing with the Stars: All-Stars':
Gilles Marini
Pamela Anderson
Kelly Monaco
Shawn Johnson
Melissa Rycroft
Joey Fatone
Helio Castroneves
Drew Lachey
Bristol Palin
Apolo Anton Ono
Kirstie Alley
Emmit Smith
And there will be a "viewer's choice" slot, too -- fans can vote on the 'DWTS' site for either Kyle Massey, Sabrina Bryan or Carson Kressley. Voting will run now through Aug. 24, with the winner announced on 'Good Morning America' on Aug. 27.
Looks like ABC entertainment president Paul Lee was telling the truth when he said a while back that the competitors chosen didn't necessarily have to have placed in the top slots in their respective seasons. We do have some former winners in the mix (Ono and Smith, for example), but we also have celebs like Anderson who didn't fare nearly as well.
'Dancing with the Stars: All-Stars' premieres Sept. 24 at 8 p.m. on ABC.