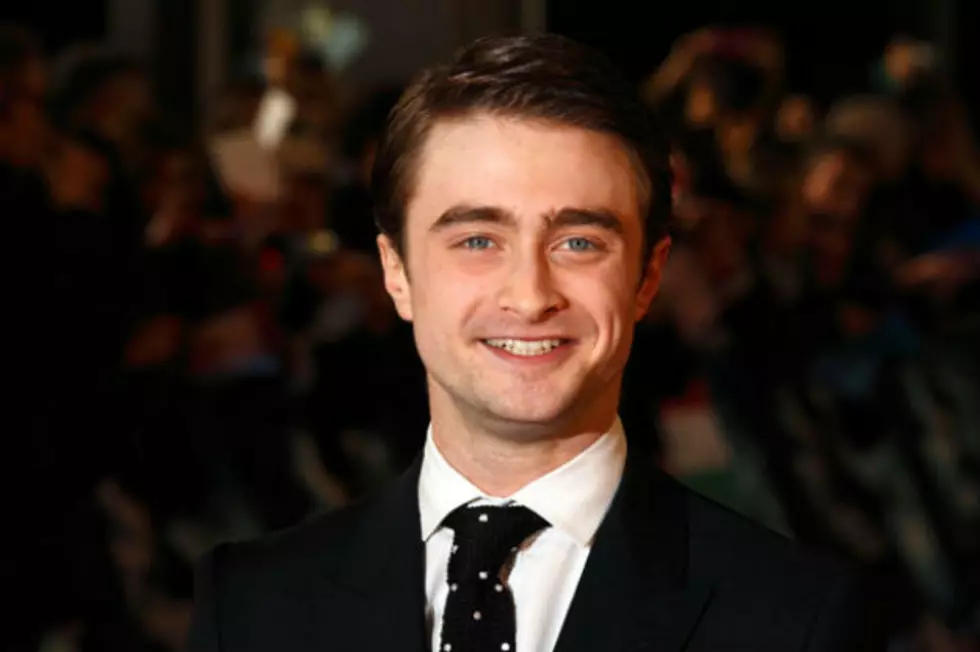 Daniel Radcliffe to Star in Joe Hill's 'Horns'
Daniel Radcliffe just keeps distancing himself from the lovable 'Harry Potter' in the best ways, doesn't he? His latest effort is 'Horns,' the film adaptation of the novel by Joe Hill, son of Stephen King.
Variety reports that Radcliffe has signed on to play the part of a man accused of raping and murdering his girlfriend. This is Radcliffe's second foray into the genre of supernatural horror, following last year's 'The Woman in Black.'
His character in 'Horns' awakens one morning to find that horns are growing from his head -- horns that have the ability to make the people he confronts confess to their sins and darkest secrets, and an ability he'll use to find the real suspect in the murder of his girlfriend.
'Horns' is being directed by Alexandre Aja, who is also no stranger to horror, though in recent years he's been churning out remakes, like 'The Hills Have Eyes,' 'Mirrors,' and 'Piranha 3D.' 'Horns' isn't exactly an original work, like his French-language film 'High Tension,' but it's about as close as we're going to get from the capable director.
The script comes courtesy of Keith Bunin, a writer whose only previous writing credit is the acclaimed HBO series 'In Treatment.'