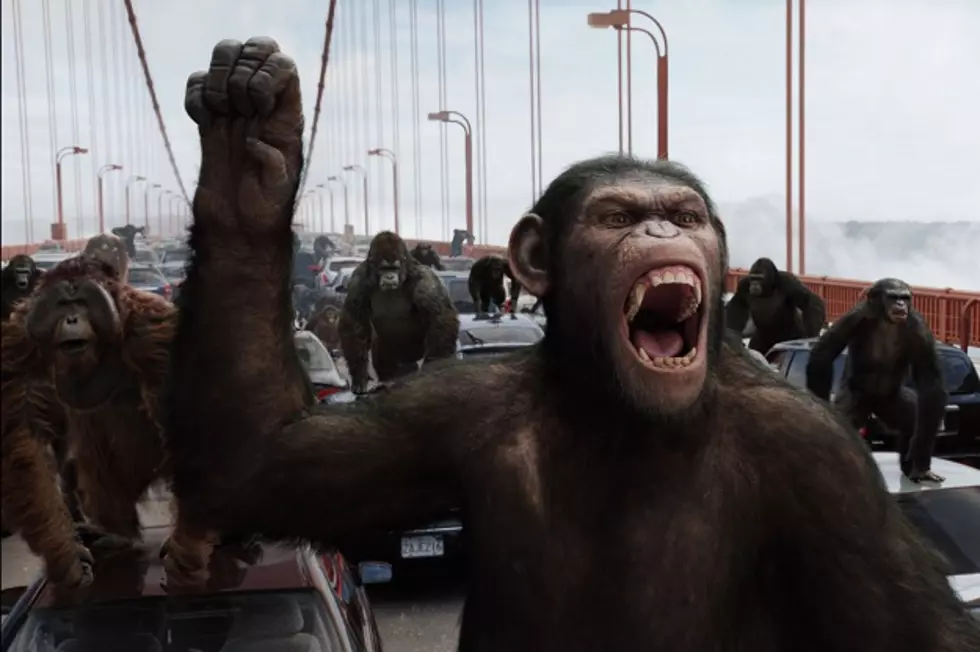 'Dawn of the Planet of the Apes' Possibly Losing Director
Thought 20th Century Fox has already announced a release date for 'Dawn of the Planet of the Apes' (May 23, 2014), they haven't shot a frame of the film, and that release date may now be in jeopardy if the rumors are true and director Rupert Wyatt has left the film.
This comes from Deadline Hollywood, and this wouldn't surprise us all that much as Wyatt is working on 'Agent 13' with Charlize Theron. Basically, he's got other things to be doing, and with a tightening window between now and release, that must be totally unappealing when you've already got another project lined up.
They do have a finished script, so the question is who will they turn to if Wyatt is off the project? Fox has had a long relationship with John Moore, who's made all of his films at Fox and is currently wrapping up 'A Good Day to Die Hard,' and we wouldn't be surprised if they go with him.
But in a situation like this, if they want to make that release date, they will go with anyone who's available, and is known to get a film done on time, so we could see names like Brett Ratner or John Singleton thrown into the mix.