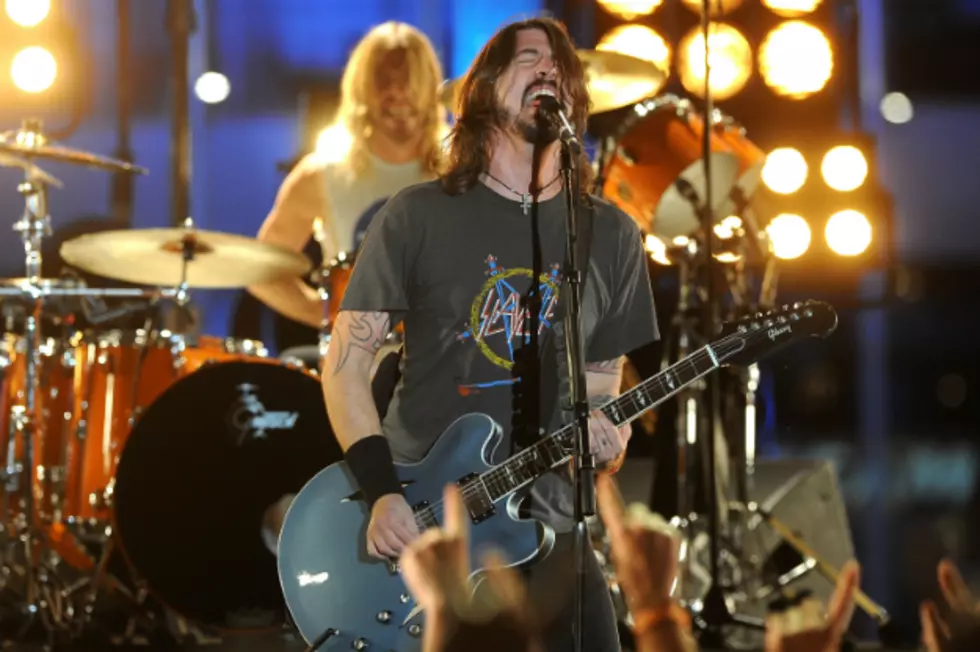 Foo Fighters and Arcade Fire to Back Mick Jagger on 'SNL'
Though Jagger's appeared on 'SNL' before, both as a musical guest and in a few notable cameos, the May 19th appearance marks the first time the rock icon will host the show. While he's comedic ability remains largely untested, Jagger's sure to rock the house with help from the Foo Fighters and Arcade Fire.
As EW, who broke the news, points out, Foo Fighters frontman, Dave Grohl has performed on 'SNL' nine times since his Nirvana days. Quebec husband-and-wife duo, Arcade Fire will make their third appearance on the "Saturday Night Live" stage.
No matter how Jagger fares as a comedian, the musical end of the show should not disappoint.