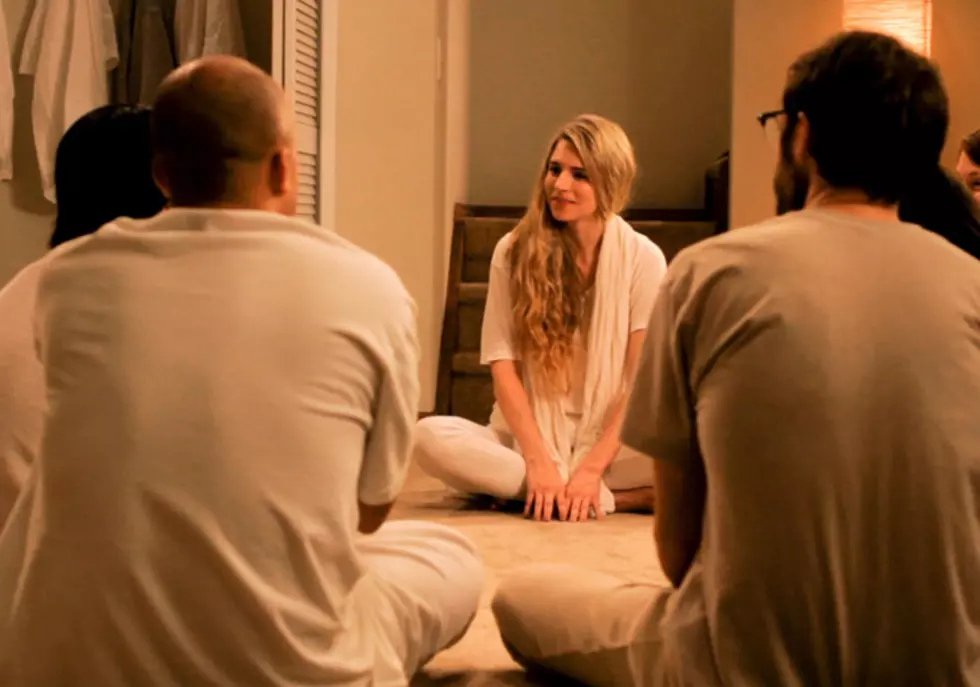 Fox Searchlight Continues to Tease Us With New Images From 'Sound of My Voice'
Fox Searchlight
'Sound of My Voice' became an instant favorite at last year's Sundance and SXSW film festivals with its dreamy story of a cult led by the equally dreamy Brit Marling, who co-wrote the film with director Zal Batmanglij. Fox searchlight released several new images today, and while they don't do much to expand on the mystery, they sure do have us excited to see more.
The film follows journalistic couple Peter (Christopher Denham) and Lorna (Nicole Vicius) as they try to infiltrate the cult led by Maggie (Marling), a woman who claims to be from the future. A deliberately sedate yet seductive film, 'Sound of My Voice' is set to hit theaters this April.
Fox Searchlight purchased the rights to distribute the film, along with Marling's other, more divisive festival entry, 'Another Earth,' which was released last year. Just last week, Searchlight released the first twelve minutes of the film in lieu of the typical trailer or teaser offering; a bold move considering the film's more enigmatic qualities.
You can see the rest of the images by heading over to The Playlist.
Fox Searchlight
Fox Searchlight