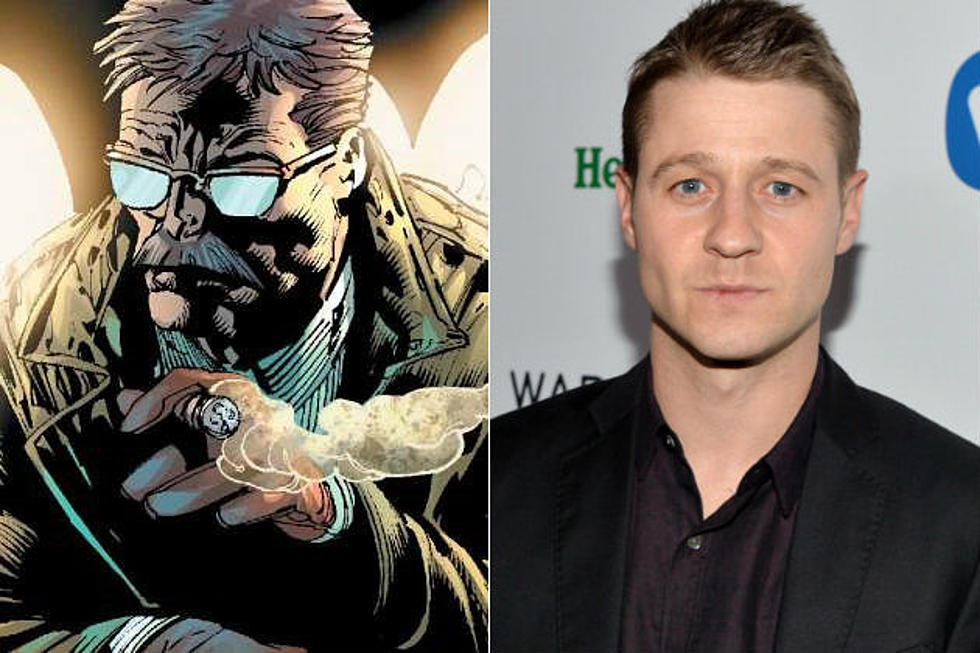 'Gotham' Series Casts Ben McKenzie as Young Commissioner Gordon
DC Comics/Getty Images
The wait is finally over, Batman fans! Fox's 'Gotham,' the upcoming Batman prequel series, has cast its Commissioner James Gordon, after months of whispers and rumors -- Ben McKenzie, formerly of 'Southland' and 'The O.C.' has been chosen to don the badge and fight crime on the streets of Gotham City in the new series that explores Batman/young Bruce Wayne's origins and the city in which he was raised. 
Variety reports that McKenzie has been cast in the leading role as the young version of Gordon in the upcoming series from Fox and Warner Bros. TV. McKenzie is best known to viewers as Ryan Atwood from Fox series 'The O.C.' and more recently starred on the police drama 'Southland.' And Batman fans will be pleased to know that McKenzie actually voiced Batman in the animated 'Year One' film, in which 'Breaking Bad' star Bryan Cranston provided the voice of Gordon, making McKenzie already familiar with the Batman universe.
'Gotham' will serve as an origin story for Commissioner Gordon, and will also feature some familiar Batman villains. Batman fans can also look forward to a young Bruce Wayne being featured, as the show explores the death of his parents and his pre-teen years all the way up until he becomes the iconic hero.
So what do you guys think? Will McKenzie make a great Commissioner Gordon?