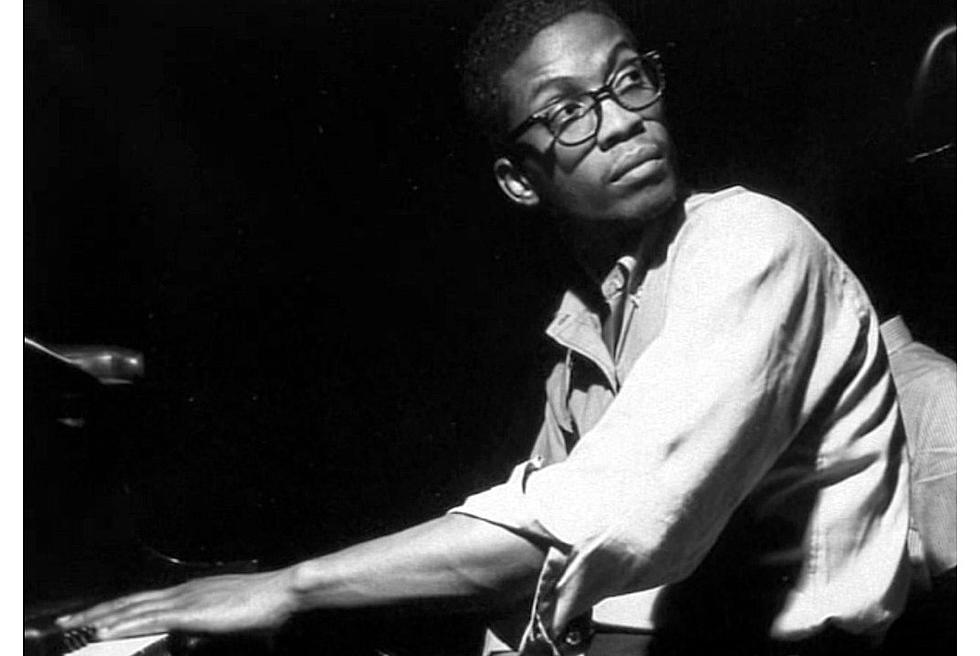 Jazz Musician Herbie Hancock Added to Luc Besson's 'Valerian' Cast; Nothing Impossible
Getty Images
Clive Owen. Dane DeHaan. Ethan Hawke. Noted supermodel/eyebrow possessor/Taylor Swift friend Cara Delevingne. Pop ubersongstress Rihanna. More than the lineup for the greatest night of drunken debauchery of all time, these five disparate souls have been united in the cast for Luc Besson's newest sci-fi epic Valerian and the City of a Thousand Planets. But as loosely collected as this ragtag group might be, it's not entirely out-there. Owen, DeHaan, Hawke, they're all actors. Delevingne has been attempting to launch a career onscreen as of late with appearances in the risible Paper Towns and the upcoming Suicide Squad movie. Even Rihanna's not a complete novice on the silver screen; lest any of us forget Battleship. If Besson wanted to really throw us for a loop, he'd have to do something crazy like hire a non-professional actor with no experience in films who also happens to be one of the greatest living jazz musicians. What's that you say, Luc Besson's Instagram account?
The director has tapped master pianist Herbie Hancock for an unspecified role in Valerian, a left-field get if ever there was one. Because grasping at straws is good clean fun, we might reason that this choice doesn't come totally out of nowhere; Hancock last appeared as a guest musician on Flying Lotus' 2014 album You're Dead!, which used abstract means to explored heightened consciousness and the afterlife… not unlike Besson's last film Lucy! It all makes sense!
An adaptation of a series of French graphic novels, Valerian centers on five human characters making their way through a lush galaxy popping with alien species. Hancock's addition to the cast makes him the sixth talent with confirmed involvement, which means that one of the six already-named performers is gonna be an alien. Will we finally see alien Rihanna? America is ready.