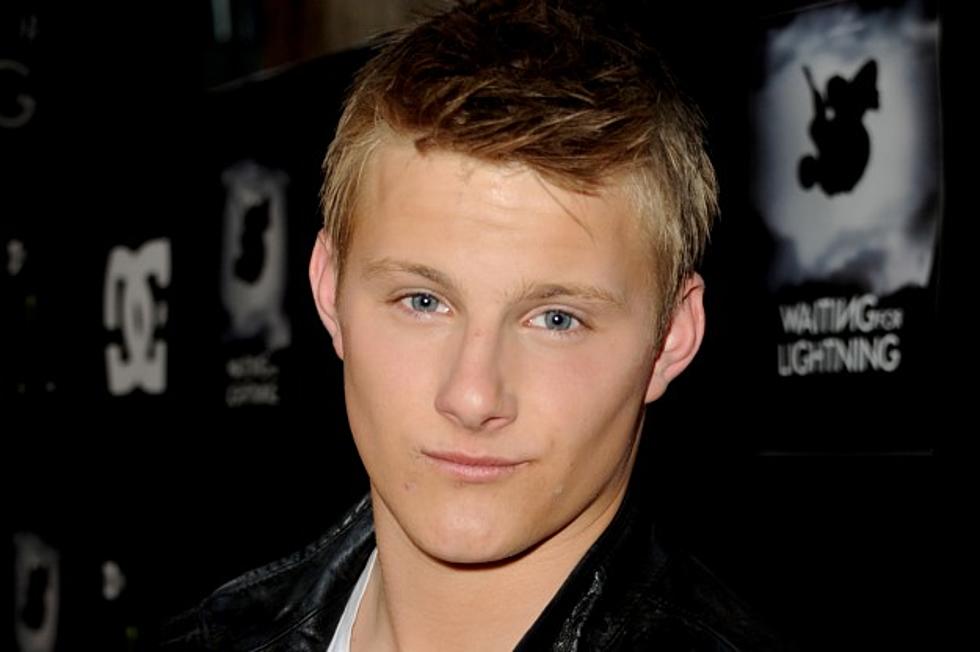 'Hunger Games' Star Tapped for Peter Berg's 'Lone Survivor'
Fresh off his turn as the bloodthirsty and relentless District 2 tribute Cato in 'The Hunger Games,' Alexander Ludwig has been cast in director Peter Berg's 'Lone Survivor.' But it looks like he won't be doing that much fighting in this one.
According to Deadline, Ludwig has been cast as Navy SEAL Shane Patton in Berg's adaptation of Marcus Luttrell's book, the full title of which is 'Lone Survivor: The Eyewitness Account of Operation Redwing and the Lost Heroes of Seal Team 10.' The book details the true story of how Luttrell and the rest of his SEAL team were ambushed by Taliban forces while on a covert mission in Afghanistan's Hindu Kush region in June 2005. Luttrell was the only one to escape the attack, with the help of a group of Afghan Pashtun villagers who hid him from the Taliban for several days until they could help him get to safety.
Patton was originally part of Luttrell's four-man SEAL team, but was replaced at the last minute by Danny Dietz. He was later on board an MH-47 helicopter as part of a second team sent in to rescue the first -- but the chopper was shot down, resulting in the deaths of all 16 men on board.
Ludwig joins a cast that already includes Mark Wahlberg, Taylor Kitsch, Ben Foster, Emile Hirsch and Eric Bana. The film is scheduled to begin shooting on September 25th in New Mexico, with Universal -- who must like Berg, since they're sticking with him despite his last film, 'Battleship,' being a colossal flop -- set to distribute the picture.
Before 'Lone Survivor' hits theaters, however, you'll get to see Ludwig as David Spade's son in 'Grown Ups 2' next July -- and if there was ever a wider extreme between two movies, we've yet to hear of it.