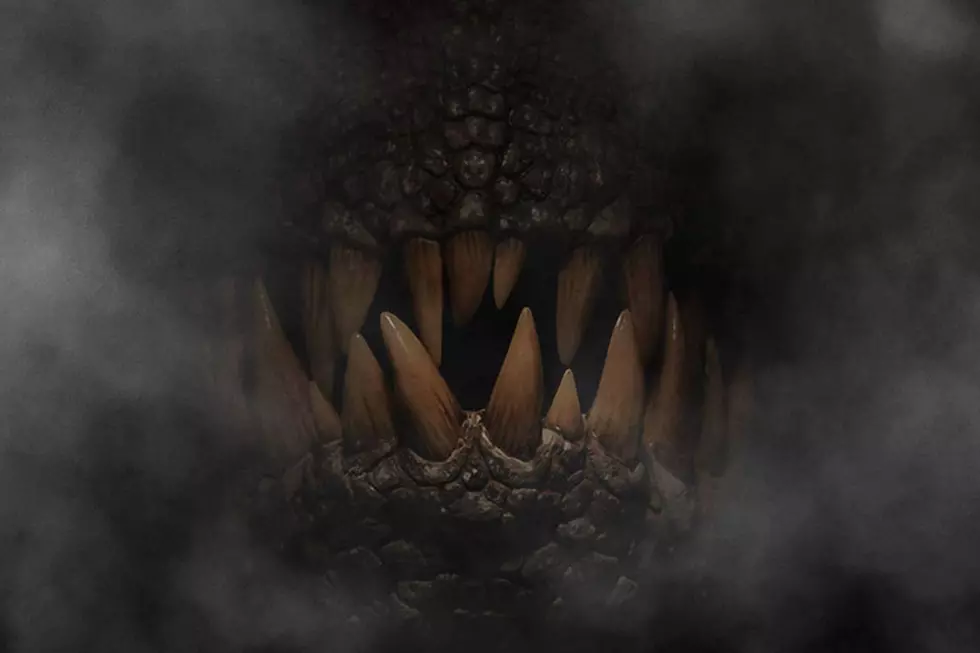 J.A. Bayona Confirmed to Direct 'Jurassic World 2'
Universal Pictures
Considering Jurassic World made over $650 million at the domestic box-office and is the fourth biggest movie of all time (behind only Star Wars: The Force Awakens, Avatar and Titanic), that a Jurassic World 2 would happen was a foregone conclusion. But who would direct the film, now that Lucasfilm poached Colin Trevorrow to direct Star Wars: Episode 9? Today, there was an electronic passing of the baton, as Trevorrow announced the news on his Twitter feed.
After months of rumors, Trevorrow confirmed that J.A. Bayona (The Orphanage, the upcoming A Monster Calls) would officially be directing Jurassic World 2:
Trevorrow and Derek Connolly are reportedly returning to write the sequel (they'll have time because Star Wars: Episode 8 director Rian Johnson is writing the story for Star Wars: Episode 9 before Trevorrow and Connolly write the script) and both Chris Pratt and Bryce Dallas Howard will return. Not returning will be actress Katie McGrath who was eaten by a gigantic dinosaur for no significant reason.
Trevorrow has in the past talked about how he envisioned this new Jurassic World story as a trilogy, so also don't be surprised when you see a Jurassic World 3 happening. But, before we even get to a Jurassic World 3, we need to figure out what Jurassic World 2 is all about. The sequel can't possibly be about more dumb people going to an island and getting eaten by sharks again, so what would happen next? There have been a lot of rumors of the continued militarization of the dinosaurs, but so far no actual details on what will happen in the next film.
Jurassic World 2 opens in theaters on June 22, 2018.