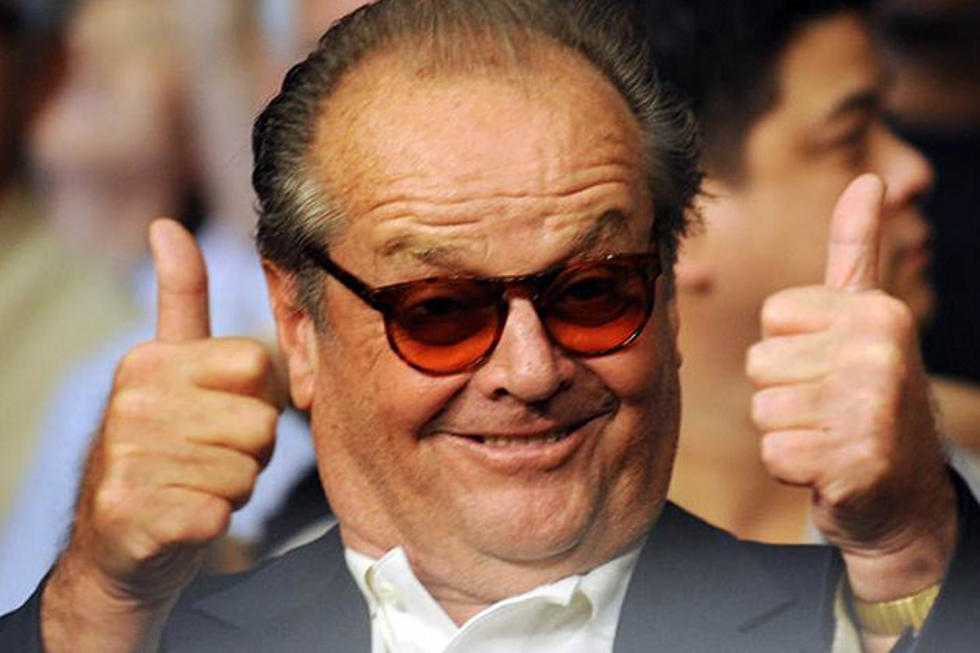 Poll: What Is Your Favorite Jack Nicholson Performance?
Getty Images
Of course, there are almost too many films to chose from, so massive is Jack's impressive resume. The man won three Oscars and has appeared in numerous classics that it's almost unfair to ask someone to pick a favorite, especially since he makes every role distinctly his own. There's his funny/evil Joker in 'Batman,' his insane Jack Torrance in 'The Shining,' his lovable jerk in 'As Good As It Gets,' the wickedly charming Devil in 'Witches of Eastwick,' his unforgettable R.P. in 'One Flew Over the Cuckoo's Nest.'
The list goes on. We're going to give you a handful of options, but, please, feel free to fill in another great role if you feel we've missed something.