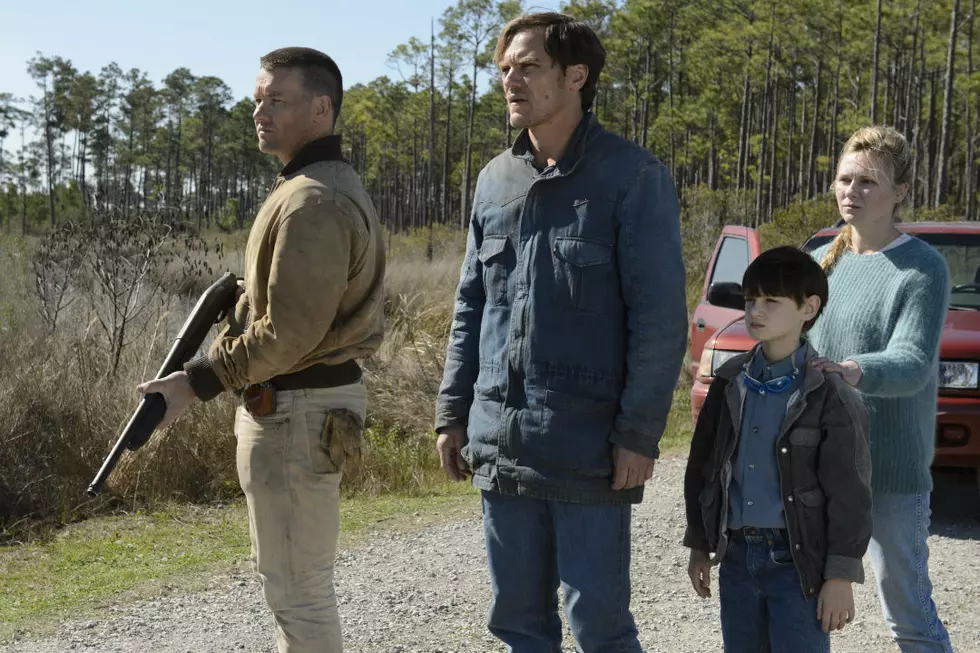 Jeff Nichols Calls 'Midnight Special' His 'Least Well-Executed' Film
Warner Bros.
Jeff Nichols' Midnight Special was pretty polarizing when it hit theaters last year — those who loved really loved it, and those who didn't were various degrees of disappointed with the ending. Jeff Nichols heard the critics, and recently had an interesting take on why he believes Midnight Special is the "least well-executed" of all his movies.
You have to kind of protect the health of who you are in order to do this work. All the press and money and all these things are kind of like a drug: You need more and more and more. It can open you up to a lesser side of yourself really quickly. Mud was a failure at Cannes. Nobody wanted to buy it. So the summer I wrote Midnight Special I was writing with a chip on my shoulder. And that turned out to be my least successful film and also probably my least well-executed. It's because I allowed myself to be affected by the response. We'd be morons if we weren't affected by it. But you somehow have to protect this thing that you are, or it can really hurt you. It can hurt the work.
I'll go ahead and say that Cannes was way wrong about Mud, by all accounts a great film made right on the cusp of the McConaissance, but that kind of thing does happen. And it is so easy to get wrapped up in the criticism, and have that be constantly over your shoulder as you're working on your next project. Midnight Special is an odd little movie full of wonderful performances that takes its time explaining some things and leaves others totally unaddressed, and is actually much better upon a second viewing once you already know where everything will end up.
Nichols' other film to bow last year, Loving, was a complete turnaround: a critical darling that got Oscar and Golden Globe nominations for both leads (Ruth Negga and Joel Edgerton). Jeff Nichols is one of our great under-the-radar directors (have you seen Take Shelter?) and I can't wait to see what he does next.