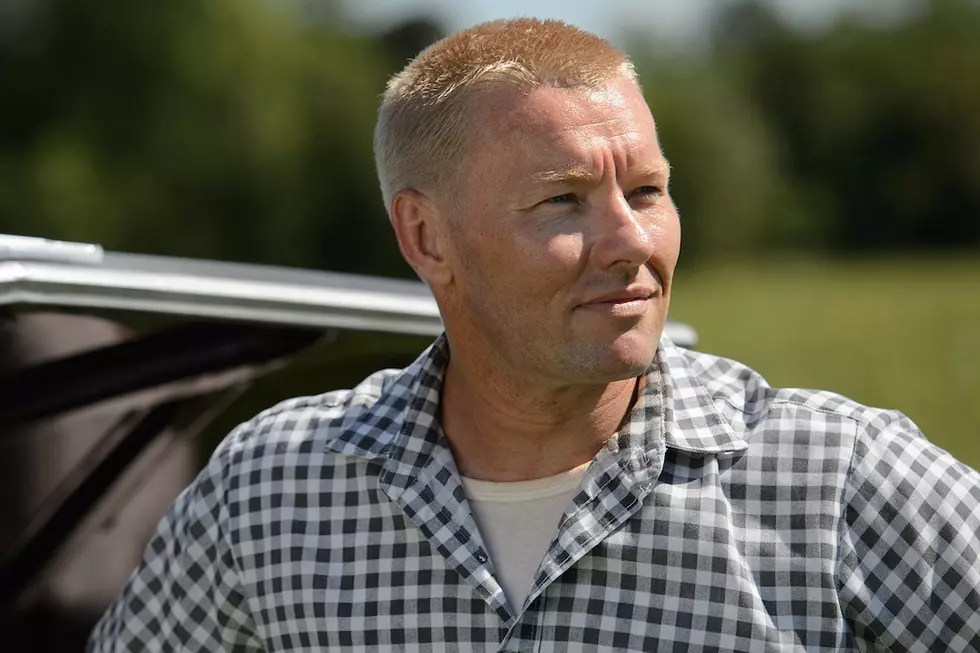 Joel Edgerton, Lucas Hedges to Star in Gay Conversion Therapy Drama Adaptation 'Boy Erased'
Focus
The hot new project in the bidding wars this week is Boy Erased, an adaptation of a novel about a gay conversion therapy camp that currently has Joel Edgerton and Manchester By the Sea's Lucas Hedges signed on to star. The project is looking for a distributor and a director.
Deadline reports Edgerton adapted the script himself from a novel of the same title, which is a memoir written by Garrard Conley about being a gay teen in a small conservative Arkansas town. He's outed to his family at 19 and is forced to choose between attending the church-organized camp or being disowned by those he loves. Far from turning him straight, his experience in Love in Action instead made him able to embrace his identity.
Hedges will play the protagonist Garrard Conley and Edgerton the man who runs the camp. He's also courting Russell Crowe and Nicole Kidman to play Conley's parents. According to Deadline, Annapurna, Netflix, Amazon, and Focus are the likely candidates to pick the movie up for distribution.
Edgerton's last writerly effort was 2015's The Gift, which he wrote, produced, and starred in, and which ended up being a surprisingly taut sleeper hit. (If you haven't seen it, I'm just saying it's currently available on Hulu if you have a Showtime subscription.)