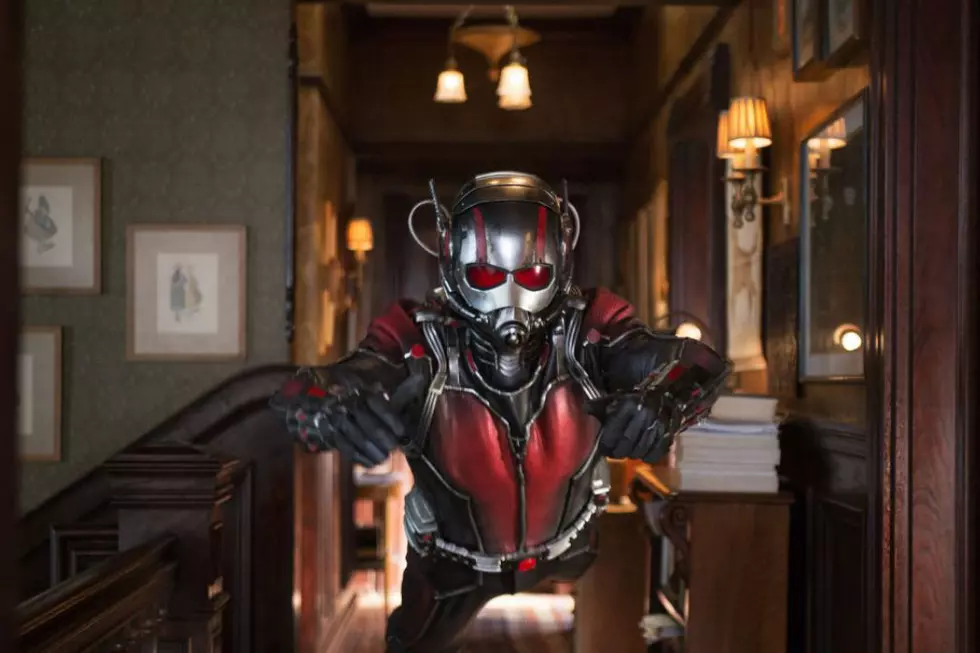 Judy Greer Will Be Back for 'Ant Man and the Wasp'
Marvel
It looks like Ant Man and the Wasp will be getting the whole Ant Man family back together again, as pretty much everyone from the original cast is confirmed to return for the sequel. Today brings the good news that the hilarious Judy Greer, who played Ant Man a.k.a. Scott Lang's ex-wife, will be back for the second go-round.
Deadline reports that Greer will reprise her role as Maggie, mother to Ant Man's daughter and fiance of Bobby Cannavale's Jim Paxton. Greer's part was pretty minimal in the first movie, so let's hope that, now that she's back, she'll be given a little more to do. Ant Man and the Wasp is becoming quite the family affair, as Michelle Pfeiffer was also recently cast as original Wasp Janet Van Dyne, Hope Van Dyne's (Evangeline Lilly) mother.
Ant Man and the Wasp opens July 6, 2018.