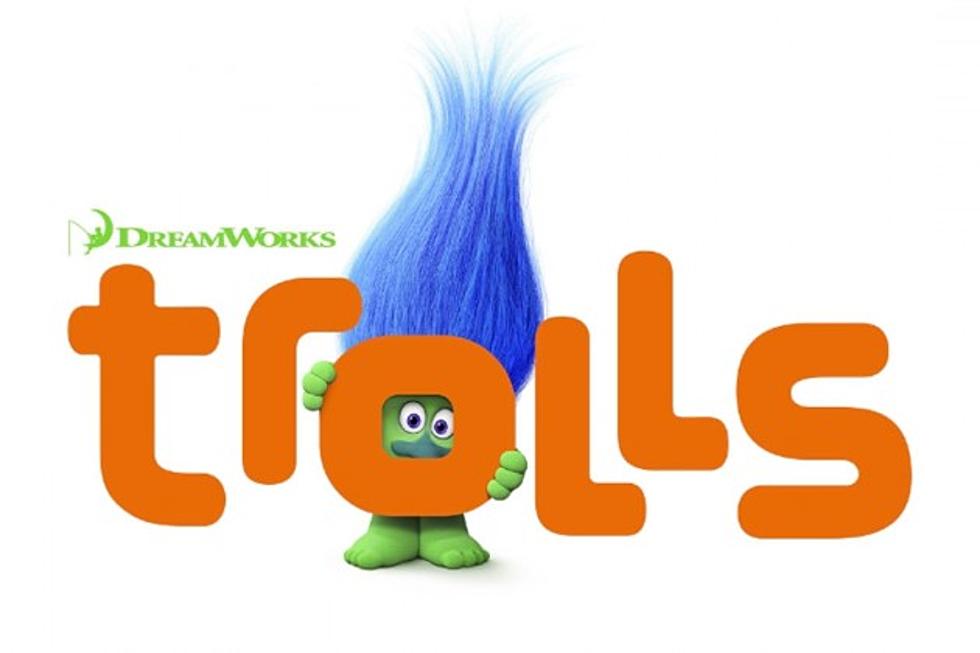 Justin Timberlake to Voice a Singing Troll Doll in DreamWorks' 'Trolls'
DreamWorks Animation
There are few performers as easy to watch as Justin Timberlake and Anna Kendrick. Both are blessed with that most uncommon superpower – they walk on screen and you instantly like them, no strings attached. So any movie that casts them side-by-side deserves your attention. If that movie is a musical, that movie becomes an instant must-see. But now Hollywood have decided to test your devotion by making them the leads in the upcoming Trolls, an animated musical based on those creepy Troll dolls.
Although we knew that Kendrick was going to be in the DreamWorks Animation's project, the news of Timberlake's casting comes to us via Variety, who say that he will voice Branch, a "hilariously hardcore survivalist" troll. Kendrick will voice Princess Poppy. They will presumably sing and fall in love, all the while looking like hideous, wild-haired Trolls.
Every time we talk about a movie based on toys, we are contractually obligated to say "Hey, The LEGO Movie made it work, so maybe we shouldn't be so quick to judge." So we'll bite our tongues and not get too snarky about Trolls. It being a musical and having good taste in leading men and women is a solid start. So pardon our lingering sense of dread. This could be good, right?
Trolls will be unleashed upon unsuspecting audiences on November 4, 2016.