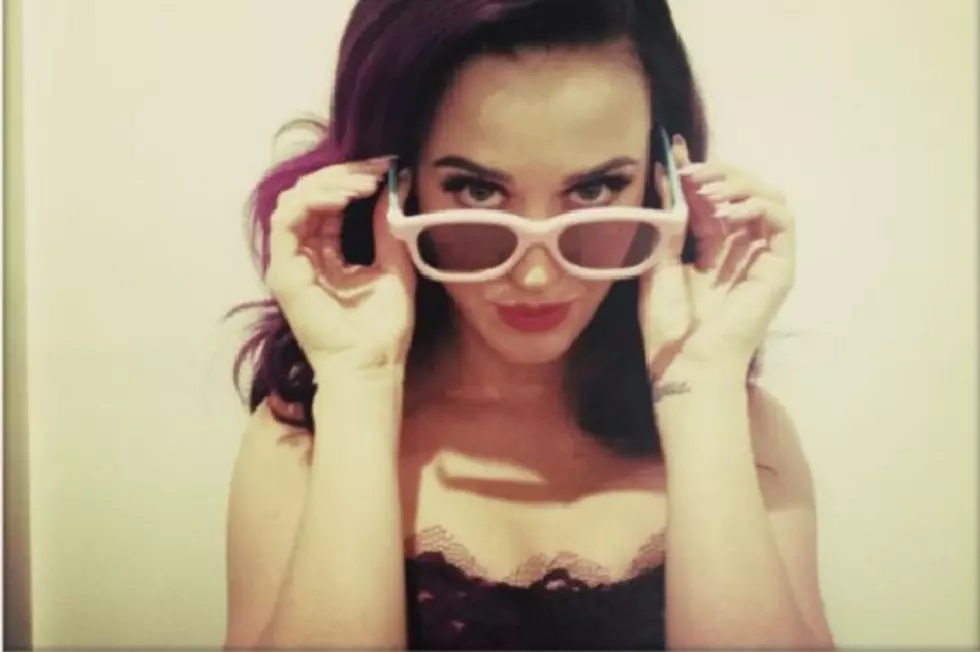 'Katy Perry: Part of Me' is Sneaking For Fans
Katy Perry, like any great pop artist, knows how to work the fans, and in our modern world that means using social media. And so the singer and star of the documentary 'Katy Perry: Part of Me' is using Twitter to give fans an opportunity to see her new movie on July 2.
That's a Monday, by the way, and it's not like these tickets are free. It looks like - from what The Hollywood Reporter is saying - that Perry will tweet a hashtag that will then send those interested in buying tickets to a website. A Monday sneak is odd, but with the fourth of July coming on Thursday it's likely that numbers of people will be taking the whole week off. And it's also likely that her target audience is on summer vacation.
As the film was done cheaply, it won't take much for it to turn a profit, and surely the DVD/Blu-ray sales will make it a winner even if it tanks at the box office, the question is if the film can do the same business in these heady summer months that the Justin Bieber and Miley Cyrus movies did. Here its main competition is 'The Amazing Spider-Man,' and both of which are targeting the teen and pre-teen market.