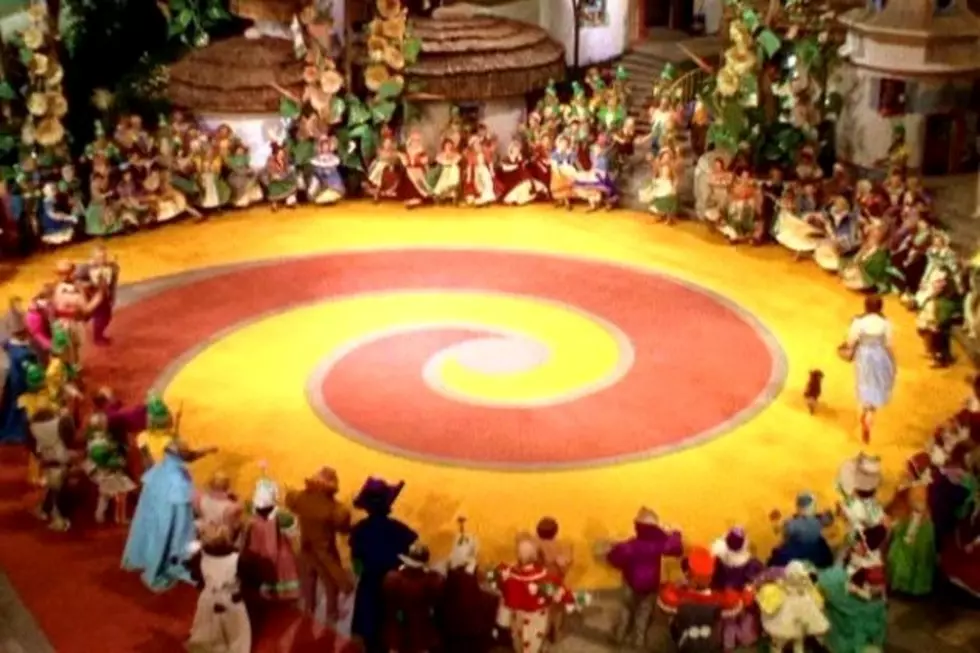 'Oz' TV Series 'Red Brick Road' Moving Forward at Warner Bros.?
Warner Bros.
L. Frank Baum's classic tale 'The Wonderful Wizard of Oz' has proven a mammoth success as family entertainment time and time again, but there could be some serious 'Red' in Dorothy's future if Warner Bros.' TV division Warner Horizon moves forward with a new plan for a 'Game of Thrones'-style take on the mythology.
Amid an impressive dissection of the multitude of 'Oz' properties being developed across the board, The LA Times has revealed that Warner Horizon TV has begun shopping to multiple cable networks a "'Game of Thrones' in the Oz world" drama titled 'Red Brick Road,' one which would see an alternate-reality Oz in which an evil queen has taken charge of the once merry-old land. According to the show's pitch, the series would explore the notion that "Dorothy went down the yellow brick road. So where did the red brick road go?"
Created by artist Rob Prior with an eye towards 'Game of Thrones' "politics, intrigue and violence," 'Red Brick Road has Mark Wolper, Roy Lee and Adrian Askarieh on board to executive produce, with John Middelston and Jeff Krelitz co-executive producing.
LA Times has a comprehensive breakdown of the various studios looking to cash in on 'Oz: The Great and Powerful's recent box-office success, but what say you? Do you think the classic tale would lend itself to a darker TV interpretation like 'Red Brick Road?' What classic stories would you like to see adapted for TV in the future?