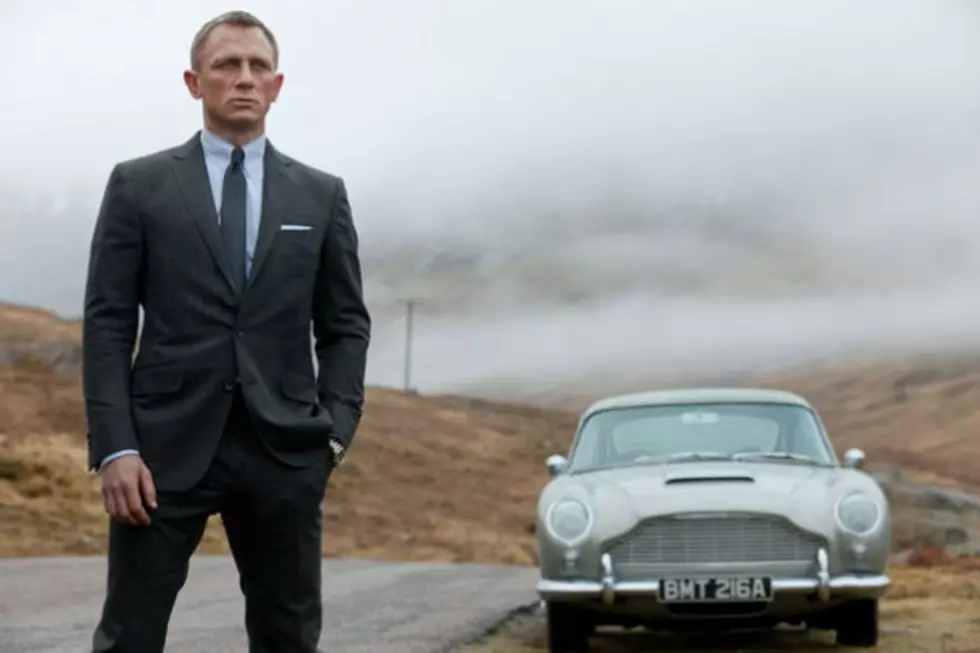 Sam Mendes Will Return to the Bond Series…Eventually
Sony/MGM
A few weeks ago we learned that 'Skyfall' director Sam Mendes would not be returning for Bond 24,  which was a bit shocking considering the enormous financial and critical success of the latest James Bond adventure. However, Bond franchise producers Barbara Broccoli and Michael G. Wilson aren't letting him go too easy: they say he'll be back...just not yet.
Although Broccoli and Wilson admit that someone else is going to helm the next 007 outing, they're adamant that Sam Mendes will make a return to series sometime in the future. Heck, considering the $1 billion gross of 'Skyfall,' it's probably going to be about writing the right number on a check. Says Broccoli (via Coming Soon):
 "We will get him back. We haven't given up hope... Maybe not for the next one… but we will get him back again."
Wilson chimed in with similar sentiments:
"We are working on him. We hope that maybe he will have gotten inspired to come back."
Of course, Mendes' quick departure from the franchise was a classic case of making a success studio film, and wanting to cash in on the clout that came from it. 'Skyfall' was the Oscar winning filmmaker's most commercial project yet and he wants to use that success to work on more personal projects, specifically his stage work. Here are his words on the situation:
"Bond movies, they need someone working on it now...I'm doing my theatre projects and then I'll work out... I've definitely left the door open though... I've never really repeated myself, done the same type of movie one after the other, so just give me a chance to think about what I actually want to say."
Mendes is certainly open to returning when he's ready (and/or needs another hit)...and the Bond producers are waiting with open arms and wallets. Considering just how good 'Skyfall' is, we'd love to seem him come back (and don't envy whoever is going to follow up his work).