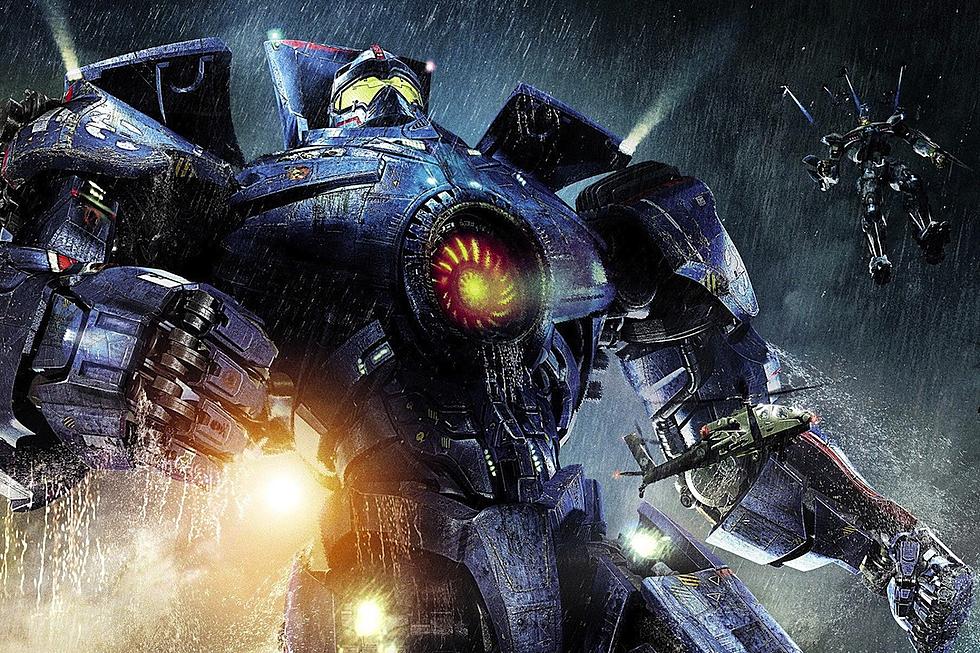 Scott Eastwood Posts a Photo From the 'Pacific Rim: Uprising' Set
Legendary Pictures
Shooting has begun on Pacific Rim: Uprising, which has been officially retitled from Pacific Rim: Maelstrom (which I liked better, but whatever guys), which means it's time for us all to step back into the world of Jaegers and kaiju once more. The film stars John Boyega as the son of Stacker Pentecost (Idris Elba) from the first movie, but Scott Eastwood is also part of the cast, and seems very excited to be in the movie.
He shared an Instagram today from the set, featuring him leaning against some large metal contraption.
He's wearing some dog tags, so it looks like he could be a new Jaeger pilot — which would mean the kaiju threat from the first movie wasn't defeated, just delayed. His surroundings also remind me of the small apartment rooms in the Shatterdome, which is another clue that he's been recruited to join the giant robot squad. So who is his drift partner? Boyega perhaps?
What I loved about the first movie were the huge practical sets Guillermo del Toro's crew built to accommodate the film's massive scale, and it would seem that director Steven S. DeKnight is continuing that tradition with this one. And del Toro does have a penchant for hoarding things, so pieces of the sets for the first movie were probably around somewhere for the next one to reuse.
Pacific Rim: Uprising hits theaters February 23, 2018.