'Penny Dreadful' Confirms Series Ending With Season 3 Finale
Last night saw Showtime's so-called "psychosexual horror drama" Penny Dreadful concluding its third season with a shocking demise, but much moreso than one of the central characters. It seems Showtime has officially decided to end Penny Dreadful at Season 3, to which creator John Logan addresses fans and explains the reasoning behind Penny Dreadful's end.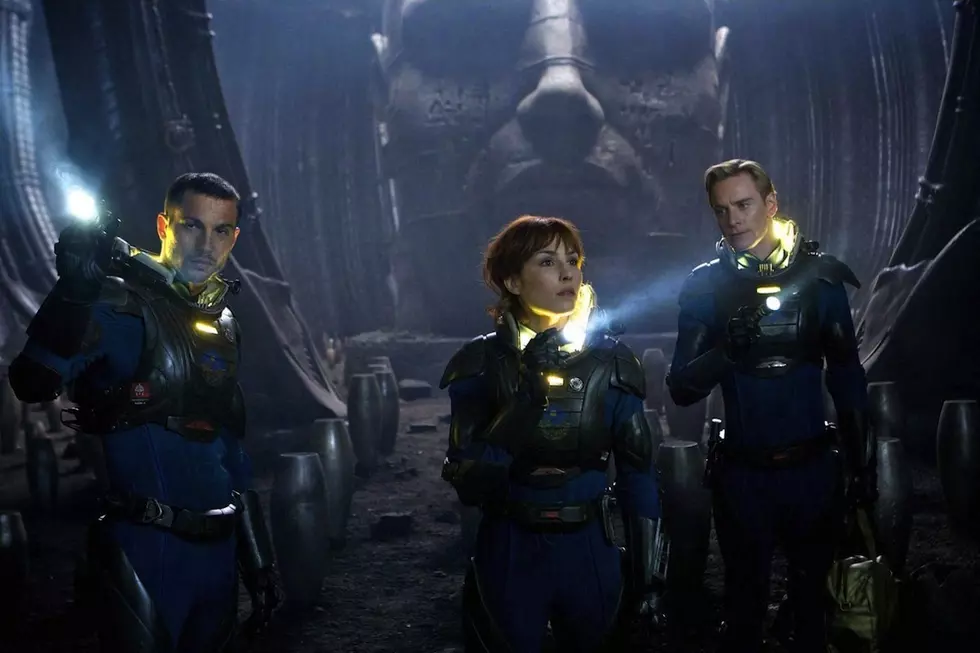 'Prometheus 2' Taps 'Spectre' Writer, More Details Revealed
You see, when a male Xenomorph and a Queen Xenomorph love each other very, very much… Hopefully Ridley Scott will have a more eloquent explanation for the origins of the terrifying aliens designed by H.R. Giger, as the director has revealed that his Prometheus sequels will shine some light on where the mysterious creatures come from. Scott will have some additional assistance in that regard, as Spectre writer John Logan has come aboard to revise the screenplay for the sequel.