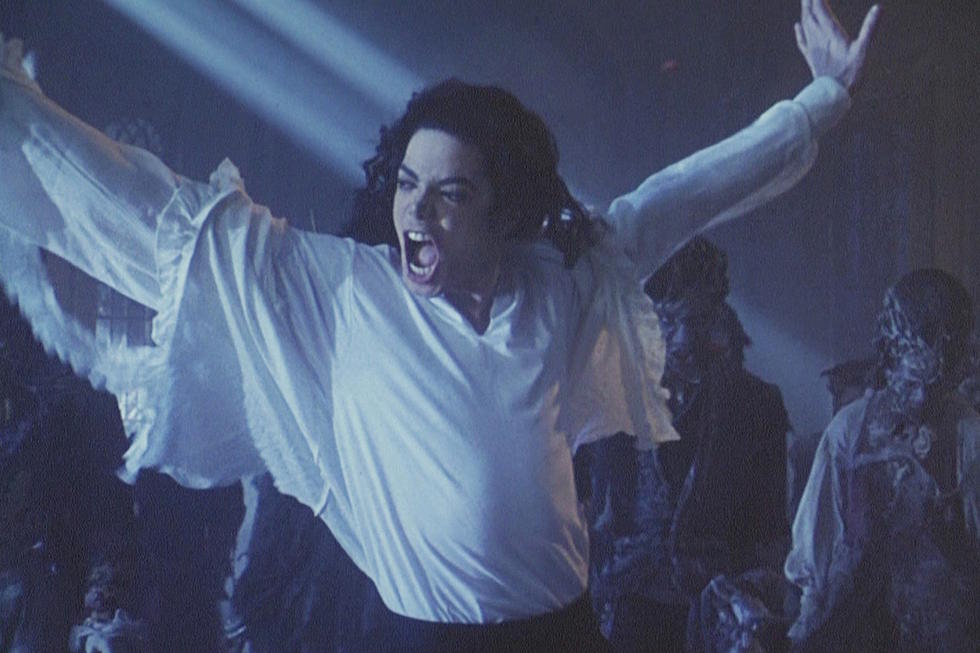 The Producer of 'Bohemian Rhapsody' Is Making a Michael Jackson Movie
SMV Enterprises
Producer Graham King apparently likes a challenge. After releasing the massively successful Queen biopic Bohemian Rhapsody, he will now turn his attention to one of the most popular and controversial figures in the history of the music world: Michael Jackson.
Deadline reports that King (no pun intended, that's his name) has acquired the rights to make a film about Jackson's life "with access to all of his music." He's got John Logan — the writer of Gladiator, Sweeney Todd, Rango, Hugo, and Alien: Covenant — working on the screenplay. Jackson's estate "will not be involved in the development of the script." Per Deadline, this film...
...isn't intended to be a sanitized rendering of Jackson's life. King and Logan worked together on the Martin Scorsese-directed The Aviator, another complex look at the life of a genius. In that film, Howard Hughes was in a race to innovate before his mental illness and germaphobic obsessions overtook him.
It's hard to imagine a more fraught subject for a biopic than Jackson. If you make too fawning a portrait, skeptics will hammer it for avoiding all Jackson's missteps and allegations. If you focus entirely on the alleged abuses, Michael Jackson superfans will swarm the film on social media. Essentially no matter what this thing is, it will be a lightning rod for controversy. Then again, if there really is no such thing as bad publicity, this biopic will be the biggest movie of whatever year it comes out — because it will get a ton of publicity, good and bad.
Gallery — The 20 Best Movies of the 2010s, Ranked: