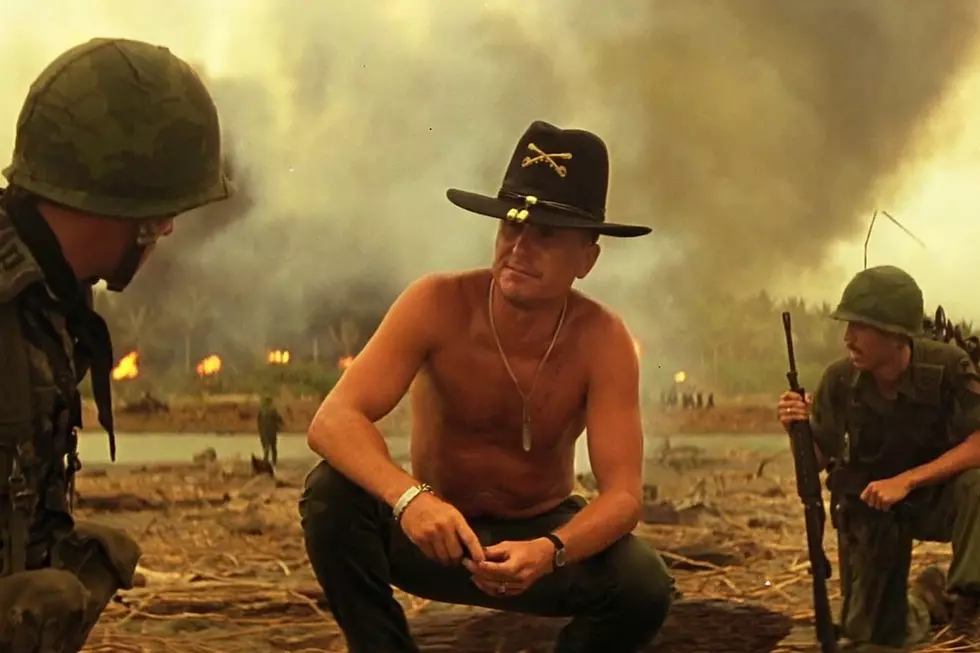 The 'Final Cut' of 'Apocalypse Now' Is Coming to Theaters and Blu-Ray
United Artists
The horror (the horror) of Apocalypse Now has consistently remained ranked among the greatest films ever made for decades. First released in 1979 after one of the notorious and troubled productions in history, Francis Ford Coppola's epic about the Vietnam War was re-released in 2001 as Apocalypse Now Redux. That cut of the film was 49 minutes longer than the original theatrical cut, and featured entire sequences that had never been seen before.
Now Coppola has assembled what he calls the "Final Cut" of Apocalypse Now — and it's coming to home video and to select theaters (including IMAX, which sounds absolutely incredible). The trailer above includes Coppola talking about this version of the movie; in a press release, he says that the Final Cut is his "favorite version because I feel the first one we released was clipped too short and Redux is a little too long. This one is 'just right.'" (What I wouldn't give to hear Marlon Brando in character as Kurtz reciting "Goldilocks and the Three Bears.")
The Final Cut runs a little over three hours, compared to 153 minutes for the 1979 version and 202 minutes for Redux. It's also remastered in 4K. The Apocalypse Now Final Cut plays in theaters on August 15 and 18 (tickets are on sale now); the Ultra HD and Blu-ray version goes on sale on August 27.
Gallery — The Craziest Blu-ray and DVD Box Sets Ever: