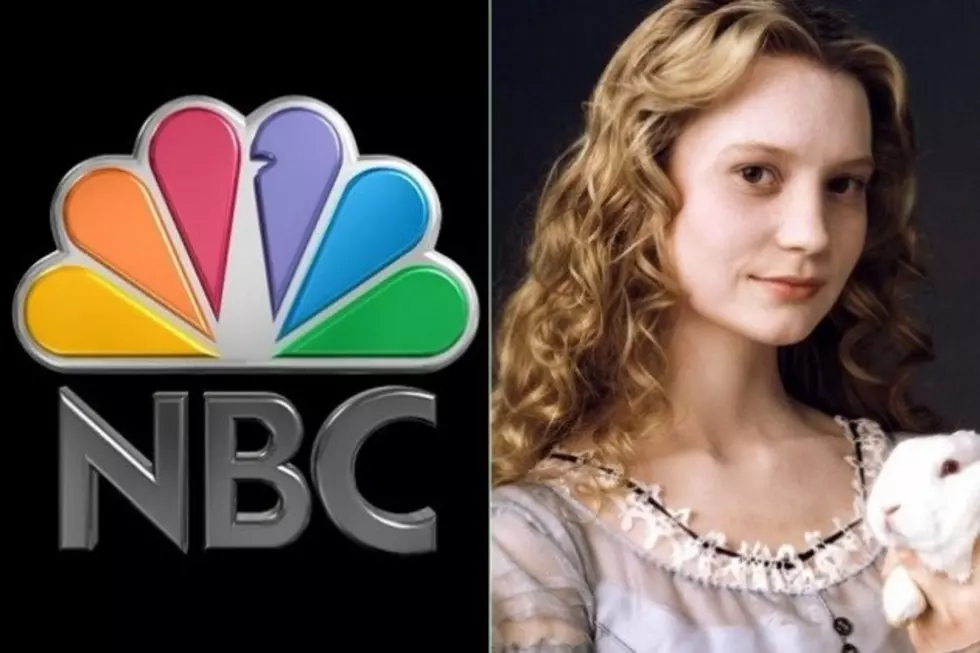 'Alice in Wonderland' Sequel Series Gets Pilot Order at NBC
NBC / Disney
It's pilot season, and it seems all of the major networks are making the grab for high-concept series, particularly with competing projects in development at other networks. The latest buzz-worthy pilot comes to us courtesy of NBC, as a sequel series to the classic Lewis Carroll tale of 'Alice and Wonderland.' Simply dubbed 'Wonderland,' the new series would see Alice re-imagined as villain to a new heroine, but will a competing CW project put it out of business before it begins?
After a fairly successful turn as a 2010 Tim Burton film, 'Alice in Wonderland' may be headed to the small screen. NBC has officially ordered to pilot 'Wonderland,' a sequel series to the classic tale developed by 'CSI' creator Anthony Zuiker and written by Whit Anderson. Placing a new girl at the forefront in the series, the description for NBC's 'Wonderland' is as follows:
Seven years ago Clara's life took an unexplained turn for the worse, but a mysterious stranger tells her there may be an explanation after all … an explanation that lies in the fantastical world of Wonderland. Determined to revive her dreams and get her life back on track, Clara agrees to wage war against the reigning but malevolent Queen, the woman we once knew as Alice.
Though rather dissimilar in tone, The CW had also earlier developed 'Wunderland,' a modern take on the classic mythology set in Los Angeles. Despite the different approaches to the source material, it isn't likely both series would make it to air. Matt Weinberg, JoAnn Alfano and Margaret Riley are also listed as executive producers for NBC's effort.
Well, what say you? Do you think 'Wonderland' could work on NBC akin to ABC's 'Once Upon A Time'? Does The CW's version sound more interesting? Give us your thoughts in the comments!