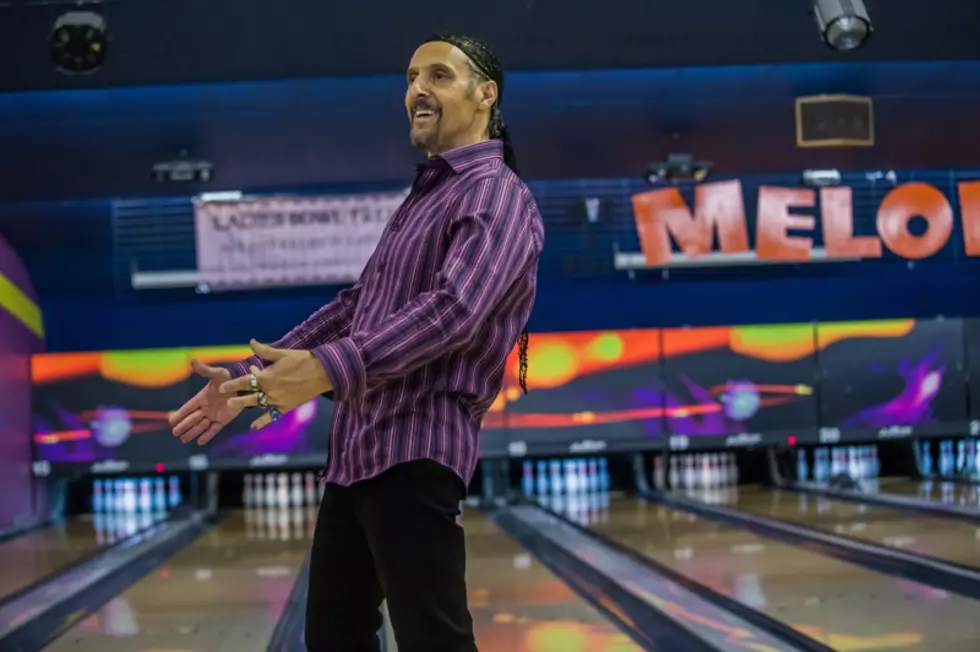 John Turturro Reveals the Plot of His 'Big Lebowski' Spinoff
ICM Partners
The first photo from Going Places, John Turturro's The Big Lebowski spinoff featuring his character Jesus Quintana, appeared online in October 2016. Two and a half years later, the film has still not emerged. And small comedies about wacky bowlers generally do not take two and a half years to complete. So where is Going Places?
Turturro didn't explain the delay but he did tell The Independent in a recent interview that he needed to "tweak" the film a little, and that now he feels "really good" about the results. He also revealed a little more about the movie's plot:
'It's basically an exploration of Jesus getting out of jail. It's a comedy but a very human comedy,' he says, adding that the Coens have totally given their blessing. 'They're my friends, close friends, and were supportive when I said I wanna explore this character more. They said, you gotta do it cos we're not doing it! If I have something to show, I show it to them if they're around.'
The Coens, who wrote and directed The Big Lebowski, are not actively involved in Going Places, even if they did give the project the okay to move forward.
Turturro had previously said the movie was a loose remake of the French Going Places from 1974; whether his subsequent tweaking has made it less like that movie is unclear. He did also describe his Going Places as a "racy movie" that "shows how stupid men are." I mean, that does sound like a Lebowski spinoff in keeping with the original film. Let's see if the film ever sees the light of day.
Gallery — Great Movies That Became Terrible Franchises: