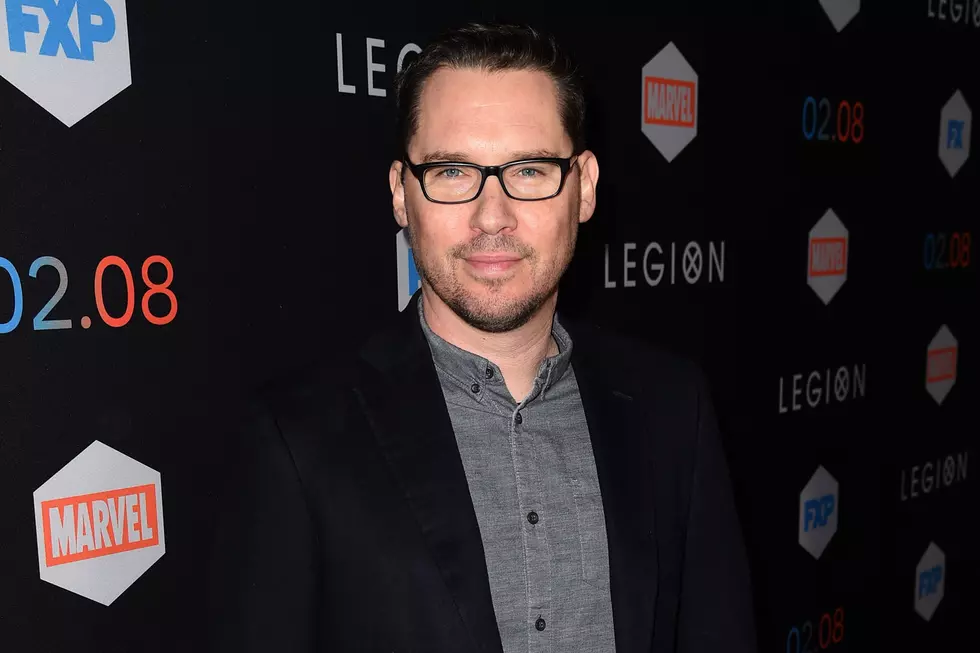 Bryan Singer Rebuts Unpublished 'Esquire' Article on Sexual Assault Allegations, Calling It 'Fictional and Irresponsible'
Kevin Winter, Getty Images
Bryan Singer was fired from his job directing Bohemian Rhapsody, the upcoming movie about Freddie Mercury and Queen, in the middle of production. Singer claimed that he needed time off to tend to "pressing health matters" involving one of his parents, but there were also published reports of fights between him and star Rami Malek, who plays Mercury in the film. And supposedly, Singer wasn't showing up to work either. Whatever the reason (or reasons), Singer was let go with two weeks left to go in the film's shoot, and replaced by Dexter Fletcher.
When Bohemian Rhapsody opens in theaters, though, it's Singer who will be the sole credited director. Which means the spotlight will be particularly bright on him, and on 20th Century Fox, who are releasing the film. That could bring the movie some negative attention, as the director himself took to Instagram to release a statement rebutting allegations made in an as-yet unpublished Esquire article. Singer says the "negative" article has been written with "a reckless disregard for the truth" and makes "assumptions that are fictional and irresponsible."
This would not be the first time Singer has been accused of sexual misconduct. There have been several previous lawsuits and allegations, though all of them later dropped and some recanted. (The previous incidents are run down here.) Particularly if these are new, previously undisclosed incidents, they could seriously impact Bohemian Rhapsody. Singer reportedly already has a multimillion dollar deal to direct his next film, an adaptation of the comic book Red Sonja.
Bohemian Rhapsody opens on November 2.