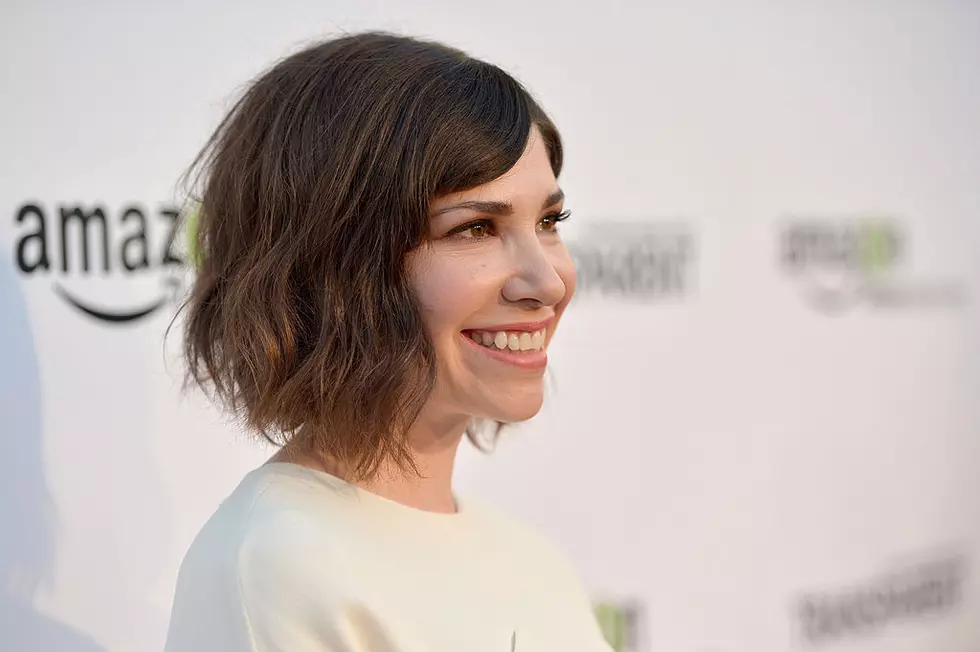 'Portlandia's Carrie Brownstein to Direct Fairy Tale Retelling 'Fairy Godmother'
Charley Gallay, Getty Images
Looks like the world is gradually righting itself: Carrie Brownstein will soon be a big-budget feature film director. Big [clap emoji] budget [clap emoji] feature [clap emoji] film [clap emoji] director [clap emoji] Carrie [clap emoji] Brownstein [clap emoji]! The female half of the Portlandia duo has landed herself her first feature directing gig for MGM's fairy tale reimagining Fairy Godmother.
According to Deadline, MGM scored the Black List script from playwright-blogger Chiara Atik after a feisty bidding war last year. It's a revisionist take on the classic fairy godmother character, and it sounds extremely cute.
When sought-after Fairy Godmother Faye is hired by a mind-bogglingly gorgeous teenage client, Kenzie, to find her true love with the hottest prince in the land, Faye finds herself facing an unfamiliar challenge when the prince starts falling for her instead.
This'll be Brownstein's feature debut after she had directing gigs on Portlandia, Casual, Idiotsitter, and the KENZO short film The Realest Real starring Natasha Lyonne and Mahershala Ali, which was a finalist for the 2017 Tribeca X Award. Deadline also notes that Brownstein is the sixth female director MGM has hired for its films.
Fairy Godmother doesn't have a cast yet, but stay tuned because this will be one to keep an eye on in the coming months.