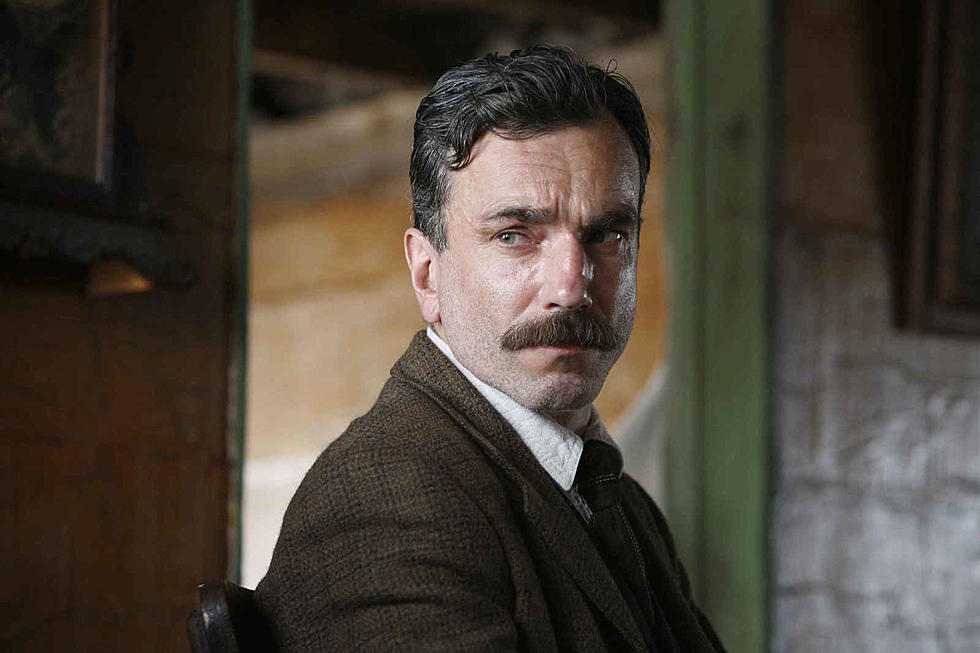 Rumor Has It Daniel Day-Lewis Quit Acting to Become a Dressmaker
Miramax
Daniel Day-Lewis is primarily known for his method acting: it can take him years to fully prepare for a role, and he's the kind of actor who really likes to immerse himself in the material. Remember when he had the Lincoln cast and crew and Steven Spielberg calling him Mr. President? Up until now, he's never gone so method that he can't get back out again, but if the rumors are true, his latest role might have inspired a career change.
We learned last week that he was quitting acting after he completed his next collaboration with Paul Thomas Anderson, but the only explanation given was that he wanted to go out with a bang. He plays a fashion designer in 1950s London for the film, which is still officially untitled (though it's coming out this December), and rumor has it that he got so into the role, he wants to keep making clothes as a career. According to the gossip mag Page Six "a source" says he learned so much about couture fashion design for the film that he's really into it now.
And this isn't without precedent, either. Back in the 1990s, Day-Lewis took a five-year break from acting, and from the public eye, to work as a cobbler in a high-end Italian shoe factory. Obviously he returned to film after that, which could totally happen again after he gets his fill of designing dresses, but word is he's been planning to get out of acting for some time, and was just looking for the right role to end it on a high note.
Whether or not this is true, better keep an eye out for the fancy DDL label that might hit your local Nordstrom pretty soon.